Apple CEO suggested using Android instead of iPhone for those who want to download applications from outside the App Store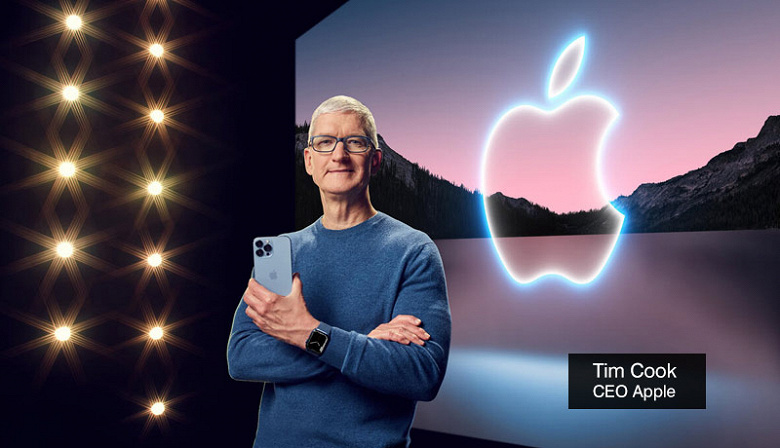 Apple CEO Tim Cook made a statement today that is particularly interesting amid the increased attention around the App Store and how users download and install apps on the iPhone.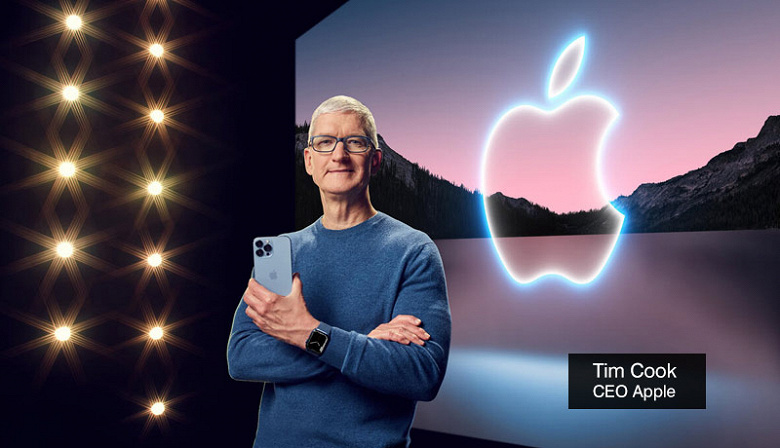 Tim Cook said today that users who want to download apps "from the outside" (not from the App Store) should consider buying an Android device. He argued that the iPhone relies on maximum security and privacy.
The announcement was made at the DealBook Summit in The New York Times. Cook noted that currently, users have a choice – between a secure and secure platform (iOS) or an ecosystem that allows downloading applications "from the outside" (Android).
Cook compared the ability to download applications "from the side" to a car sold without airbags or a seat belt. He stressed that it would be "too risky".
More specifically, Tim Cook said the following:
I think people have a choice today, Andrew, if you want to download [приложения «со стороны»], you can buy an Android smartphone. This choice is available when you go to the operator's store. If this is important to you, then you should buy an Android phone. From our point of view, it would be as if I were an automaker and said [покупателю] do not install airbags and seat belts in the car. Today, the automaker would never have thought of doing something like this. It's just too risky. Thus, it would not be an iPhone if it did not provide maximum security and privacy. "
.