Apple co-founder Steve Wozniak tweeted the creation of a private space company and space travel agency called Privateer Space. He also stated that Privateer Space will become a space company that "will not be like any other."
The day before, he published a teaser showing the historical chronicle of space launches, as well as showing the logo of the Privateer company.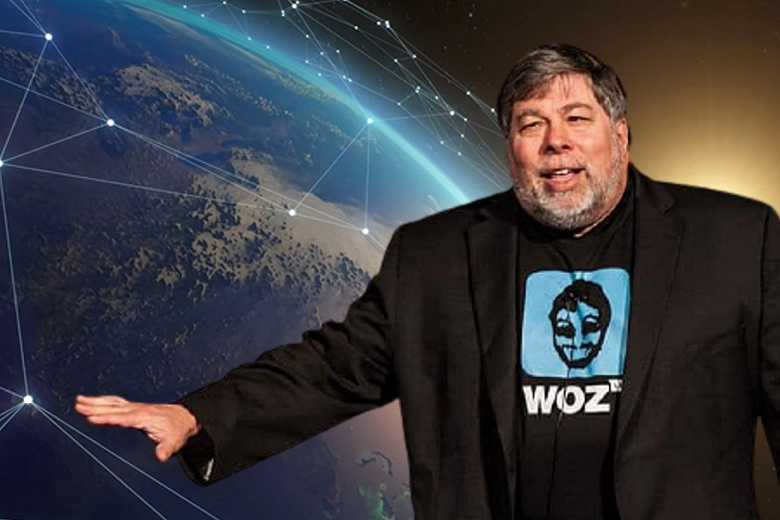 Steve Wozniak said that "the sky is no longer the limit," and also added that his company is going to make "space safe and accessible for all mankind." Alex Fielding, CEO of Ripcord robotics company, is listed as a co-founder and partner.
The founders promise to talk in more detail about the plans of Privateer Space at the Advanced Maui Optical and Space Surveillance Technologies (AMOS Tech) conference, which will be held on September 14-17, 2021.
This week, Elon Musk's SpaceX is due to launch the first "fully civilian" mission. This summer, Sir Richard Branson and Jeff Bezos took to space (or very high into the sky, according to another version) aboard the respective Virgin Galactic and Blue Origin shuttles.