In an ambitious plan focused on sustainability, Apple announced news involving the use of recycled materials and carbon emissions, during the presentation of its new products last Tuesday (12).
According to information released by the company, both the iPhone 15 Pro and the iPhone 15 Pro Max have a total of 20% recycled or renewable content.
Both models are made with 100% recycled aluminum for the internal structure and 100% recycled cobalt for the battery.
In addition, the devices also include 100% recycled rare earth elements in all magnets and 100% recycled gold in the USB-C connector.
Regarding harmful substances, Apple announced that the two new iPhones do not contain beryllium, brominated flame retardants, PVC, phthalates, arsenic in the screen glass and mercury.
Carbon emission
According to Apple, the goal is to make all of its products carbon neutral by 2030.
With this, the total emissions of the element made by the company will be reduced to 9.6 million metric tons — which means a reduction of at least 75% compared to the 2015 baseline, according to information from the technology giant.
To achieve the goal, the manufacturer plans to complete the transition to using 100% clean electricity in its factories and for the use of its products. In addition, Apple also states that it will prioritize non-air transport, such as sea and rail, in addition to the use of recycled and low-carbon materials.
Lisa Jackson, Apple's vice president of environmental, political and social initiatives, said the company's Watch Series 9 will be the company's "first carbon neutral product." According to her, this information was certified by an independent third party.
Jackson also said the company will no longer use leather in any of its new products, including watch straps. To replace the material, a fabric called "fine fabric" will be used.
The thin fabric will be made from 68% recycled material, providing a significantly smaller carbon footprint than leather, Apple said.
PHOTOS – iPhone 15: discover new Apple models
Source: CNN Brasil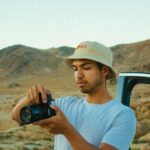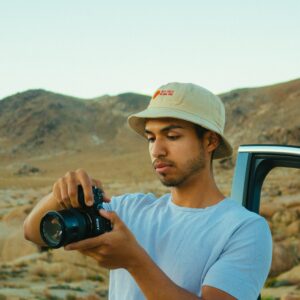 Charles Grill is a tech-savvy writer with over 3 years of experience in the field. He writes on a variety of technology-related topics and has a strong focus on the latest advancements in the industry. He is connected with several online news websites and is currently contributing to a technology-focused platform.