Apple has taken up the old again: the company has improved in the slowdown of the iPhone XS, iPhone 8, iPhone 11 and iPhone 12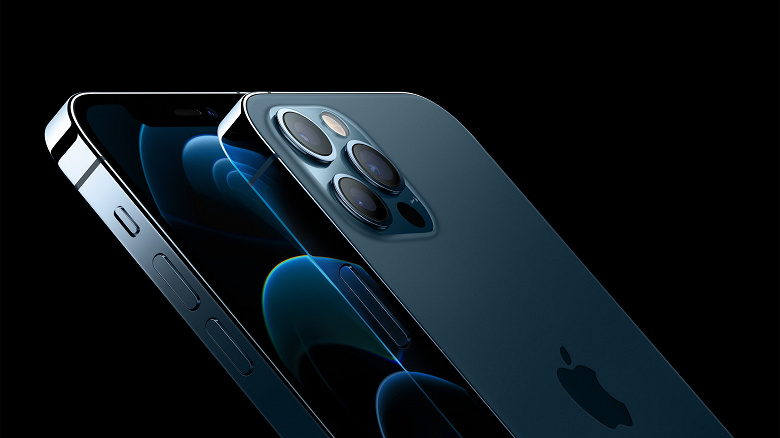 The Spanish Consumer Protection Society said Apple continues to artificially slow down smartphones. We are talking about such models as the iPhone XS, iPhone 8, iPhone 11 and iPhone 12. The company returned to the practice of slowing down in iOS 14.5, iOS 14.5.1 and iOS 14.6.
The Spanish consumer protection organization said Apple's actions "have significantly degraded consumer devices, drastically reduced processor speed and reduced battery life." Yes, despite the slowdown, smartphones began to work 20-30% less time without recharging. Now the organization is demanding an explanation from Apple and then deciding whether to go to court.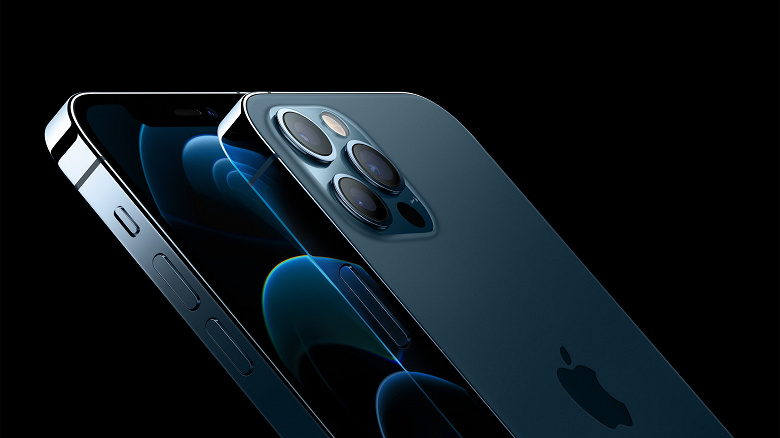 Apple asked for more details on the performance hit and said it was open to dialogue and seeking "the best way to compensate consumers." A number of experts state that Apple did not commit any malicious actions, but there is a common bug that led to problems in the operation of the devices. If so, then the company should release an update soon to fix the bug. The Spanish Consumer Society is threatening to take the case to court if Apple's response is unsatisfactory.
A private Portuguese consumer protection organization recalled the slowdown of previously released smartphones: "Apple deliberately manipulated the performance of its most popular devices, including the iPhone 6, 6 Plus, 6S and 6S Plus, and did not inform users about it. At the same time, Apple forced users to replace the battery in their devices or buy a new smartphone. "