- Article Top Advertisement -
Apple is working on a range of smart home devices to challenge its key competitors in the market, Amazon and Google. Among the new products that will see the light of day for the foreseeable future are smart displays for the home and a faster set-top box. Bloomberg journalist Mark Gurman spoke about Apple's new smart home products.
- Article Inline Advertisement 1-
Referring to his own sources, Gurman said that one of the new Apple devices will be a display that is essentially a budget iPad for smart home control, video viewing and FaceTime video calls. The device can be mounted on the wall or anywhere else using magnetic mounts. Also, Apple, according to insiders, is discussing the idea of ​​​​creating large displays for the smart year.
In addition to future smart displays, Apple is also working on updating its set-top box. The new generation of Apple TV will retain the current design, but will get a faster processor. The output of the device is expected in the first half of next year. Recall that the last time Apple updated Apple TV in October last year. Then the company installed the A15 chipset from the iPhone 14 into the set-top box and replaced the old remote control with a new one with USB-C. The new model of Apple TV, despite the faster processor, is unlikely to receive support for streaming video in 8K format.
As for the device that combines a TV set-top box, a smart speaker and a camera for FaceTime, its development, according to Gurman, failed, but the company did not completely abandon this project. Apple originally planned to release this gadget in 2023, but has now postponed its announcement indefinitely. Apple's smart home displays won't see the light of day until next year, either.
Recall that on Wednesday, January 18, Apple introduced a new full-size HomePod speaker for $ 299. The new product is an updated version of the original HomePod model based on the processor from last year's Apple Watch and with a new sensor for detecting indoor temperature.
Source: Trash Box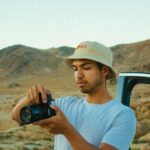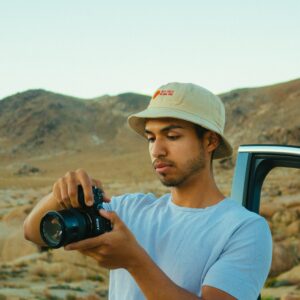 Charles Grill is a tech-savvy writer with over 3 years of experience in the field. He writes on a variety of technology-related topics and has a strong focus on the latest advancements in the industry. He is connected with several online news websites and is currently contributing to a technology-focused platform.
- Article Bottom Advertisement -