As we already reported, Apple, along with the new MacBook Pro laptops, as well as the completely wireless AirPods 3 headphones, introduced a display napkin worth almost 2,000 rubles.
This product has sparked a lot of debate, with many resenting the prohibitive price tag, but others believe it is standard practice for Apple. It is noteworthy that the napkin for the display caused an unprecedented excitement: at the moment it is indicated on the official Russian website of Apple that new customers will have to wait 4-5 weeks. In China, the queue for a napkin has lined up even longer: if you order it now, the parcel will be sent only from December 3 to December 16.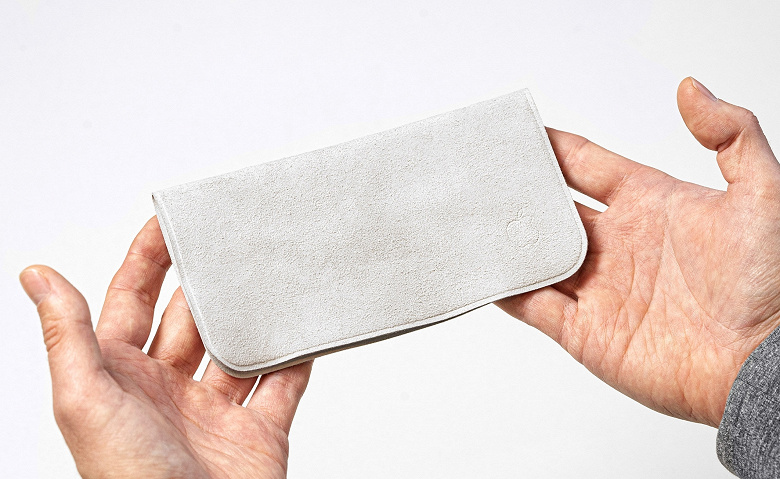 A soft, non-abrasive cloth will quickly and efficiently clean any Apple display, including nano-textured glass.

Apple
.