Apple, Samsung and Xiaomi smartphones cannot do that. There was a video with the disassembly process of the modular Fairphone 4 and strength tests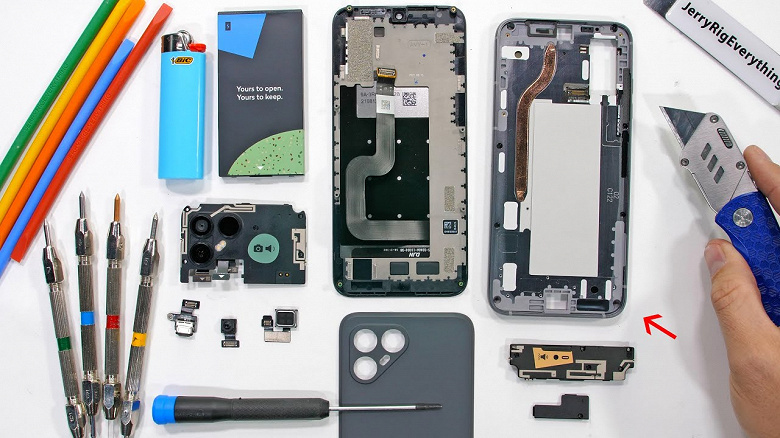 The modular and most maintainable smartphone Fairphone 4 fell into the hands of blogger JerryRigEverything.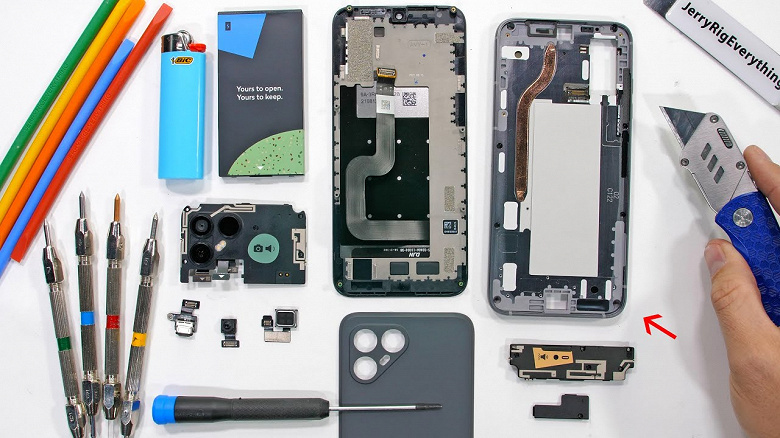 In this case, we are interested not only in his strength tests, although there is usually only one useful of them, but also in the video of the disassembly process.
As you can see, the smartphone is disassembled and assembled as easily as possible, and even the display is dismantled simply by unscrewing a few bolts. There is no need to talk about the simplicity of the battery replacement process. No other device in this segment offers this.
At the same time, modularity did not affect the strength in any way. Thanks to the metal frame, the smartphone practically does not bend, which is very good. The plastic of the back cover does not suffer from this effect either.
Recall that Fairphone 4 is based on SoC Snapdragon 750G and is equipped with an IPS screen, 48-megapixel main camera and a 3905 mAh battery.
.