Apple shares set a new record: trading closed at $ 156.69, although at its peak the rate briefly jumped to $ 163.35. This happened after the announcement of the date of the presentation of the iPhone 13.
Apple's market cap has reached nearly $ 2.6 trillion. The company was the first to hit the $ 1 trillion mark in 2018, with the market cap rising to $ 2 trillion last year. Apple is expected to be the first company to reach $ 3 trillion capitalization soon.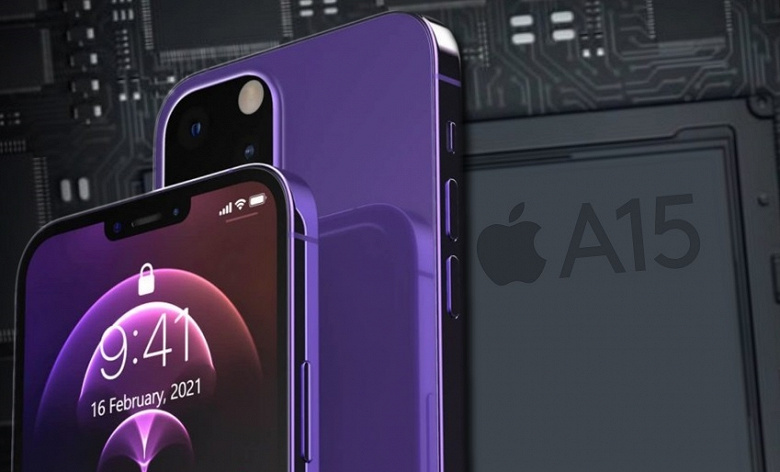 Yesterday Apple confirmed that the presentation of the company's new products from Cupertino will take place on September 14 this year. The iPhone 13, AirPods 3 headphones and Apple Watch Series 7 smartwatch are expected next Tuesday.
The iPhone 13 is expected to ship on September 24, while the Apple Watch Series 7 may be delayed due to manufacturing issues.