Apple sharply reduced the cost of Android smartphones, as well as iPads and MacBooks through the trade-in program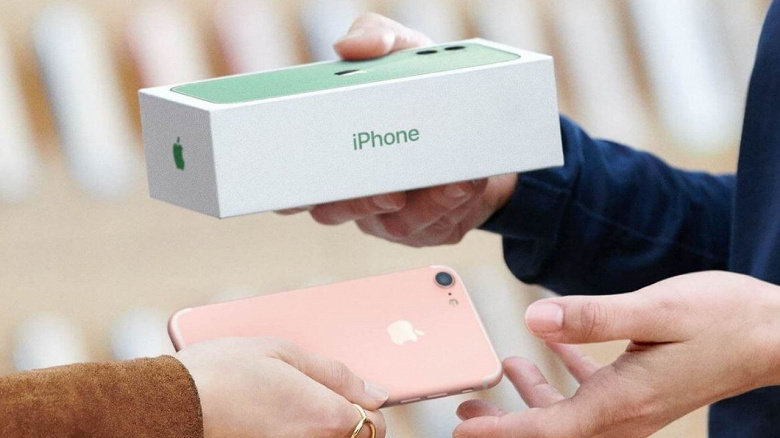 Apple has sharply reduced the estimated cost of Android smartphones that are accepted under the trade-in program in exchange for new iPhones. Not only that, Apple has also reduced the cost of several older iPads and MacBooks.
On Apple's official website, Apple lists the maximum amount a buyer can get for their used device. This price may be lower, it all depends on the specific condition of the device.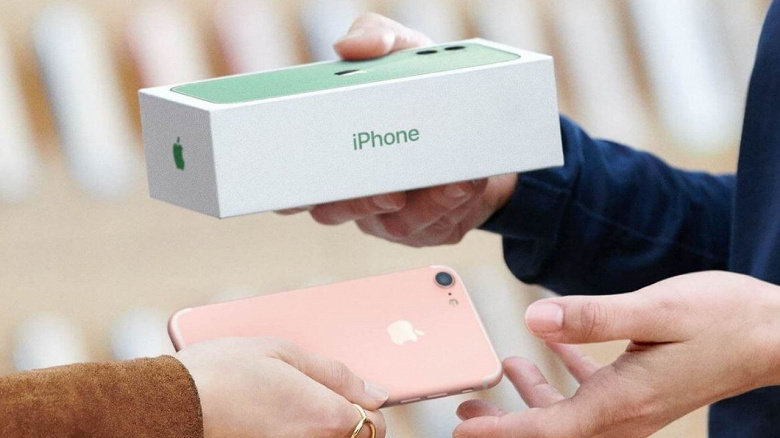 The maximum value of Android devices that are accepted under the trade-in program:
Samsung Galaxy S21 5G – $260 (was $325)
Samsung Galaxy S21+ 5G – $325 (~$435)
Samsung Galaxy S20+ – $205 (~$275)
Samsung Galaxy S20 – $150 ($205)
Samsung Galaxy S10+ – $170 ($185)
Samsung Galaxy S10 – $150 ($160)
Samsung Galaxy S10e – $120 ($130)
Samsung Galaxy S9+ – $80 ($95)
Samsung Galaxy S9 – $65 ($75)
Samsung Galaxy S8+ – $60 (no change)
Samsung Galaxy S8 – $50 (no change)
Samsung Galaxy Note 20 Ultra – $405 ($545)
Samsung Galaxy Note 20 – $285 ($385)
Samsung Galaxy Note 10 – $175 ($235)
Samsung Galaxy Note 9 – $120 ($130)
Samsung Galaxy Note 8 – $45 ($65)
Google Pixel 5 – $235 ($315)
Google Pixel 4 – $110 ($150)
Google Pixel 4a – $120 ($160)
Google Pixel 4 XL – $135 ($180)
Google Pixel 3 XL – $50 ($70)
Google Pixel 3 – $45 ($55)
Google Pixel 3a – $50 (no change)
Google Pixel 3a XL – $50 ($55)
iPad and MacBook price:
iPad – $200 ($205)
iPad Air – $335 ($345)
MacBook Air – $530 ($550)
MacBook Pro – $1,415 ($1,630)
MacBook (discontinued) – $325 ($340)
iMac – $1,260 ($1,320)
Mac mini – $740 ($800)