MusicMagpie, a company that sells refurbished electronics, has released a report for 2021, which contains information on the depreciation of smartphones.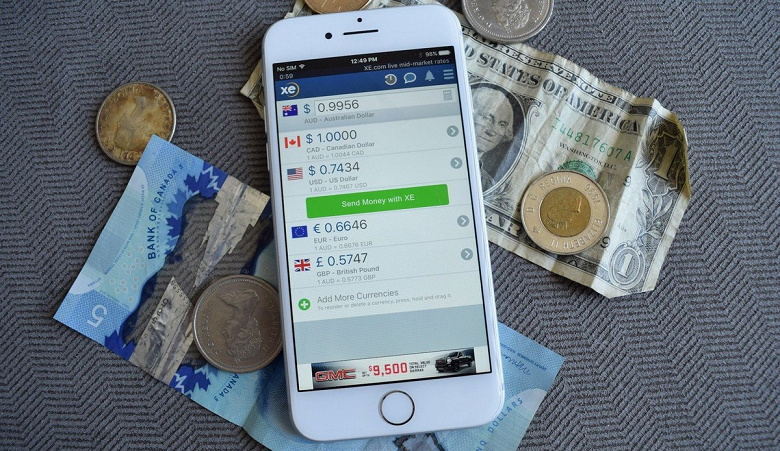 It is worth clarifying right away that the company is British, and the data was collected on the basis of a survey of more than 2,000 UK residents. But they are still curious enough.
For example, 61% of respondents, that is, the majority, do not change their smartphone every year with the release of a new model. But they still do it quite often – on average, every 16 months.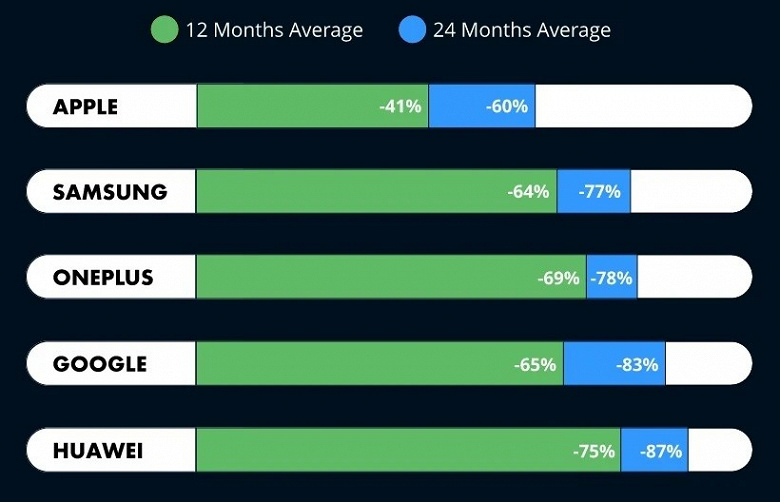 You can also see that for a year and two years, Apple smartphones lose the least in price. All other brands are significantly inferior, but the worst is the case with Huawei smartphones. Perhaps due to the lack of Google services and the general situation with the company in recent years. It is also worth noting that OnePlus devices lose in price the least in the second year.
Speaking about specific models, the least liquid for the year were Huawei Mate 30 Pro, P20, OnePlus 8/8 Pro and Samsung Galaxy Z Flip. The most liquid were the iPhone 11/11 Pro, and in general there are a lot of Apple models. There are no other brands in this list at all.
.