Despite recent data, it turned out that the Apple Watch Series 7 smartwatch still received a new platform, and not last year's S6. True, the SiP S7 is based on the S6 and is not a completely new development.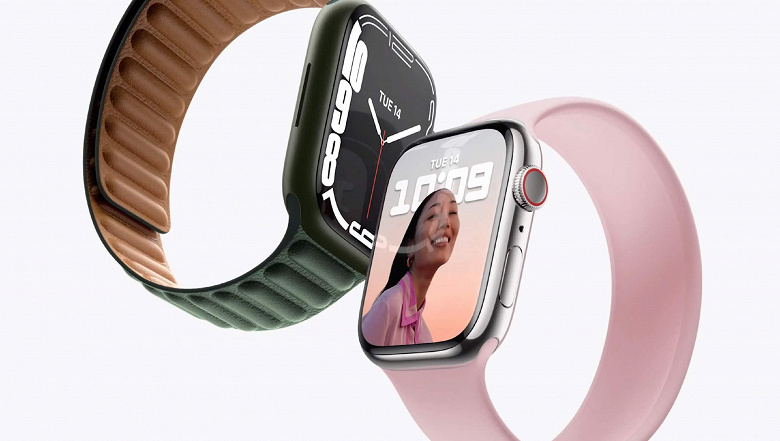 At the same time, performance allegedly increased by 20%, which is very good for a simple improvement of the old platform. Especially when it comes not to a smartphone or a PC, but to a smartwatch. It can be assumed that the performance gain is also due to the increased frequency of the CPU and GPU.
The source also clarifies that the new watch is equipped with the same 32 GB of flash memory as last year's model. Another nuance is associated with charging. Recall that Series 7 received support for fast charging. However, it will only be supported when using the new supplied cable. With the old cable, the charging power will be standard.
.