A few days ago, Apple began accepting pre-orders for smartphones iPhone 13 mini, iPhone 13, iPhone 13 Pro and iPhone 13 Pro Max (pre-orders started in Russia only yesterday), which should go on sale at the end of the week, and now it became known about the next record recorded in China.
The iPhone 13 series was a hit in the Chinese market with over 5 million pre-orders. In this case, we are talking only about orders that were collected by third-party e-commerce platforms. More than three million have been made through JD.com alone. This does not include pre-orders placed on the official Apple website in China.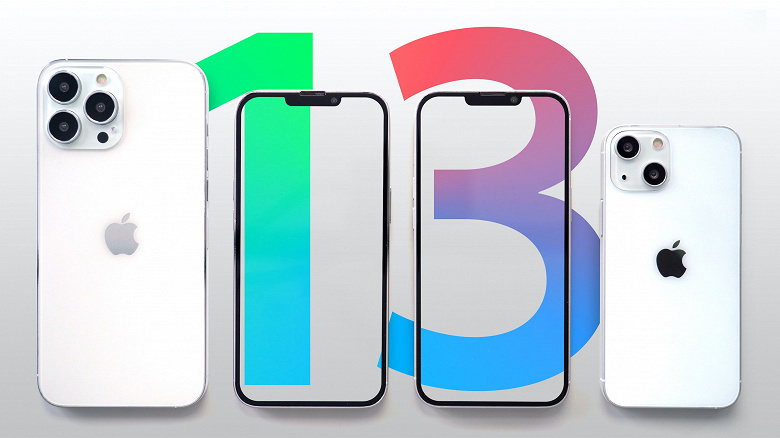 Users confirm that they face problems while trying to open Apple's official website in China. Social media sites in particular Weibo have even begun to appear with false reports of the closure of Apple's website in China.
Due to strong demand for new iPhone models, Apple has pushed the shipping date for some smartphones from late September to late October.
iPhone 13 mini and iPhone 13 sell for less than MSRP, and iPhone 13 Pro and iPhone 13 Pro Max have already risen in price in all stores in China.
We also reported how many days you need to work in Russia and other countries to buy an iPhone 13.
.