It is reported that Apple's virtual reality headset may have a high-resolution Micro OLED display with a density of up to 3000 pixels per inch. The South Korean edition of The Elec writes that Apple has requested a sample of a display component called a thin metal mask (FMM) from APS Holdings.
The company is expected to test the FMM sample to see if it is suitable for use in mass production of a virtual reality device. FMM is used to apply red, green and blue organic light-emitting diodes and form pixels in the production of OLED panels.
APS Holdings has developed an FMM with improved laser imaging technology that allows for much higher resolution Micro OLED displays. Current FMMs used in the production of OLED displays for smartphones offer densities of up to 600ppi with wet etching technology, but APS Holdings' laser-patterned FMM has much smaller openings to make densities up to 3000ppi possible.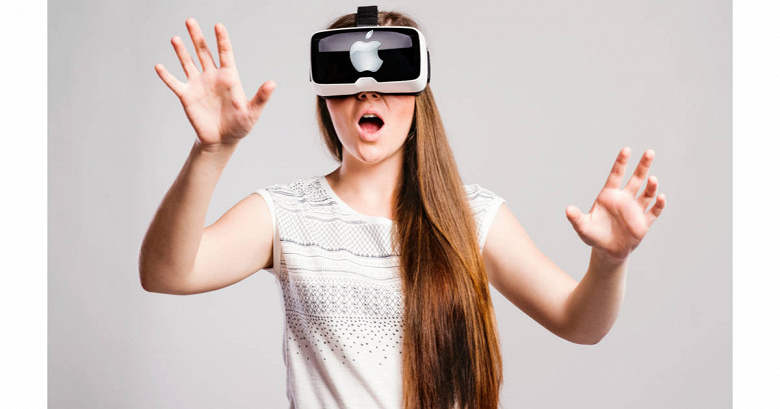 The APS Holdings panel is also an RGB panel rather than the white panel commonly found in OLED displays, which means it doesn't need a color filter. The Micro OLED display also offers some additional benefits, such as pixel sizes ranging from 4 to 20 micrometers compared to 40-300 micrometers with standard OLED panels. In addition, Micro OLED has a much faster response time, making the technology more suitable for VR headsets.
Unfortunately, there is no information about the timing of the release of such a device.