"- 190, soldier Fernanda, what is your emergency?" – says the attendant when receiving a call.
" – Good morning!" – Answers a childish voice on the other end of the line.
" – Who do I talk to?"
"-Gabriela."
" – Hi, Gabriela, what can I help you with?"
" – Is there a way to make a complaint?"
" – Which would be?" – asks the policewoman.
" – Nothing that interests you!" – and hangs up.
Calls like this are repeated every day at the emergency response center of the State Secretariat of the Military Police of Rio de Janeiro. "Many calls are made by children, more than 20%. It is also necessary to make those responsible aware of this scenario so that they guide their children about the importance of the service and explain about the damage that hazing causes", said the Secretary of Military Police, Luiz Henrique Marinho Pires. But it's not just the kids.
" – Service 190. Private F. Gomes. Good evening, how can I help you? What's the emergency?" – asks the attendant.
The answer is a series of curses. On the other end of the line, a grown man's voice.
On April Fools' Day, April 1, the Military Police of Rio de Janeiro released an alarming data: in the first three months of the year alone, the Secretariat's emergency service received almost 30,000 prank calls. There are curses, false reports of incidents, people calling the 190 center and then hanging up without saying anything.
In all of last year, there were almost 140,000 prank calls. Number that represents more than 10% of the total calls, which was one million calls.
According to the PM, false reports of incidents represent one of the Corporation's biggest challenges in responding to incidents throughout the state. This is because prank calls cause a delay in responding to real incidents. That is, in many cases, this longer wait means harm to the population itself.
"A prank call is an open occurrence that sometimes requires sending a vehicle that could be helping someone who really needs the Military Police. Or occupying an attendant who could be assisting a woman in a situation of violence, for example, which is one of our biggest reasons for activation", explained Marinho Pires.
Reports by application
Recently, the PM of Rio de Janeiro launched an application, available on Android and IOS platforms, in which people can immediately make complaints. However, it is necessary to remember the importance of conscious use of the service, avoiding false reports of occurrences that could compromise the quality of the service.
False reporting of a crime is provided for in article 340 of the Brazilian Penal Code, with a penalty ranging from one to six months of detention.
Source: CNN Brasil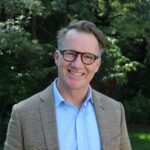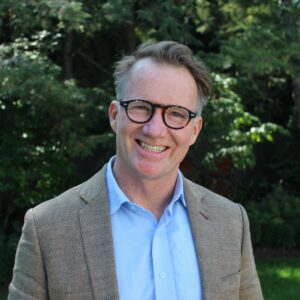 I'm James Harper, a highly experienced and accomplished news writer for World Stock Market. I have been writing in the Politics section of the website for over five years, providing readers with up-to-date and insightful information about current events in politics. My work is widely read and respected by many industry professionals as well as laymen.