After four months of being unconscious due to the possible execution of a viral challenge, the boy Archie Battersbee, 12, died on August 6 at the Royal London Hospital. It was the minor's family who confirmed his death.
Let us remember that the viral challenge to which death is suggested is the blackout challenge or blackout challenge, which has been spreading among the younger population on TikTok. On April 7, Hollie Dance, Archie's mother, found him unconscious at home in Southend, England, with a rope wrapped around his neck, so it is suspected that it could be the result of the attempt of this absurd and dangerous trend.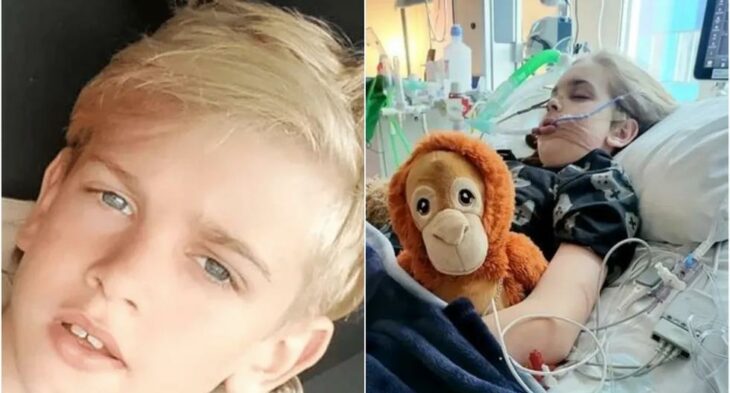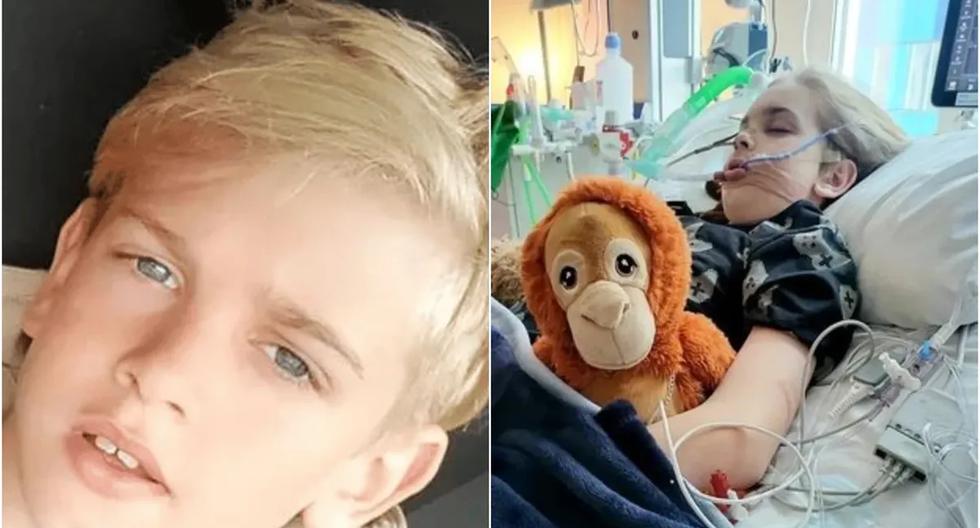 Archie's case was very popular not only because of his brain death, but because of the entire legal process that arose after the young man lost consciousness. His family began to intercede so that he would not be disconnected, since the specialist doctors considered that the support that kept him alive was contrary to dignity and ethically worrying, so they suggested that due to brain inactivity, the most appropriate thing would be to disconnect him. .
However, his parents did not agree with the medical conclusions and with the support of an evangelical organization they appealed to different judicial instances to keep him alive. However, the courts granted the hospital reason, including authorization to take him off life support.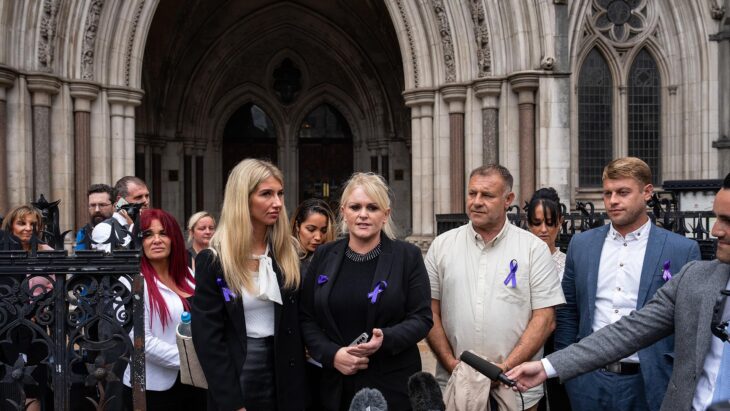 The boy's mother stated that her son's future should not depend on the decision of the hospital or a court, but should fall to his parents, because his heart was beating and she wanted to leave him to the will of God.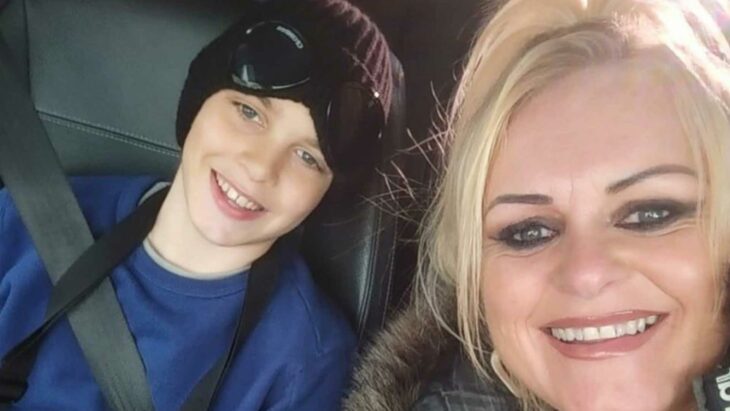 However, last June, during the three-day hearing, the specialists assured that the different tests carried out on the child had not shown perceptible brain activity.
For this reason, based on the magnetic resonance images taken on May 31, which showed that the damage was irreversible, the judge in charge of the case concluded that Archie died that day, for which the hospital had legal authorization to leave to provide assisted ventilation to the child.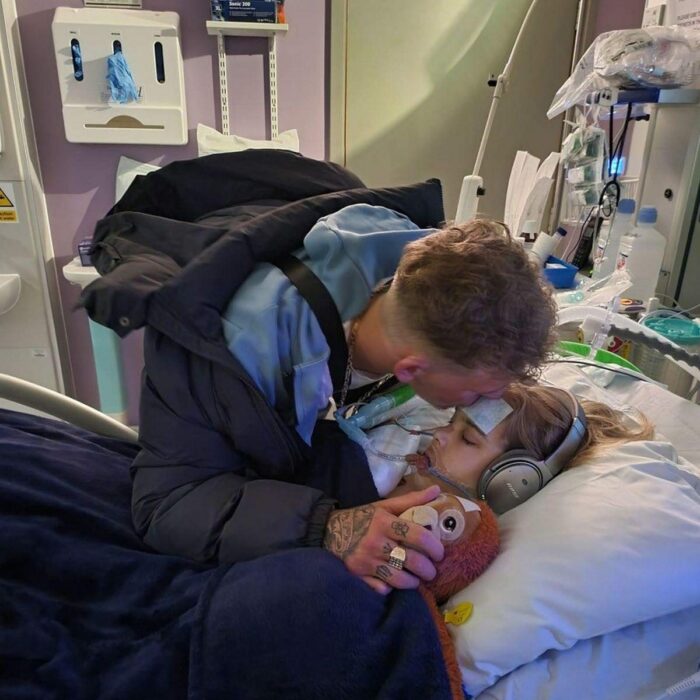 Despite the family's attempts to appeal the court ruling, requesting that Archie be transferred to a hospice, in addition to various legal appeals and the intervention of the European Court of Human Rights, they were unsuccessful and, finally, on August 6 Archie Battersbee was taken off his life support.
Source: Okchicas