Argentina's insistence on its deficit-spending plan puts it on a collision course with the International Monetary Fund (IMF), though analysts predict the country will be forced to change course and strike a deal in order to avoid a major crisis.
The Argentine government and the IMF have been in negotiations for over a year. The South American country is trying to avoid defaulting on the Fund, as $19 billion in payments are due this year, part of a $45 billion debt that needs to be refinanced to help restore Argentina's credibility with the markets .
Last week, the country's Economy Minister Martín Guzmán said the main point of divergence in negotiations with the IMF is how and with what speed Argentina should reduce its fiscal deficit. He has presented an economic plan that involves another five years of deficits and printing money.
Guzmán said the IMF proposal "would halt the economic recovery that Argentina is having" while its plan "would continue this strong recovery".
The IMF did not comment for this report, but last month it said Argentina needed to reduce the monetization of its fiscal deficit and raise the interest rate above inflation.
Many international investors reacted to Guzmán's statement with disappointment.
Without a sharp rise in farm prices, "it's not clear where growth will come from without a credible fiscal policy framework," said Stuart Culverhouse, head of sovereign and fixed income research at Tellimer in London.
Siobhan Morden, managing director of Amherst Pierpont Securities, described the plan as "an outrageous approach to insisting on a failed economic model."
A program with the IMF is widely seen as Argentina's only option to avert economic collapse. Failure to reach an agreement would trigger a default with the Paris Club of creditors, which last year insisted that Argentina reach a consensus with the IMF as part of its own debt agreement with the South American country.
But analysts agree that a deal will likely happen eventually, given what is at stake.
"First, you avoid defaulting with the IMF, which by itself would not trigger (sovereign) bonds to default, but would negatively affect pricing," said Carlos de Sousa, emerging market debt strategist at Vontobel Asset, in Zurich.
A deal is also the baseline scenario for Diego Pereira, chief economist for Southern Cone and Peru at JPMorgan, in a note to clients, though he expects negotiations to come to a temporary halt in the coming weeks.
In the end, the pain of any fiscal adjustment likely to be required by the IMF will be far less than the economic turmoil caused by a potential default on the Fund's loans, he said.
(Additional reporting by Marc Jones and Karin Strohecker in London)
Reference: CNN Brasil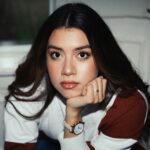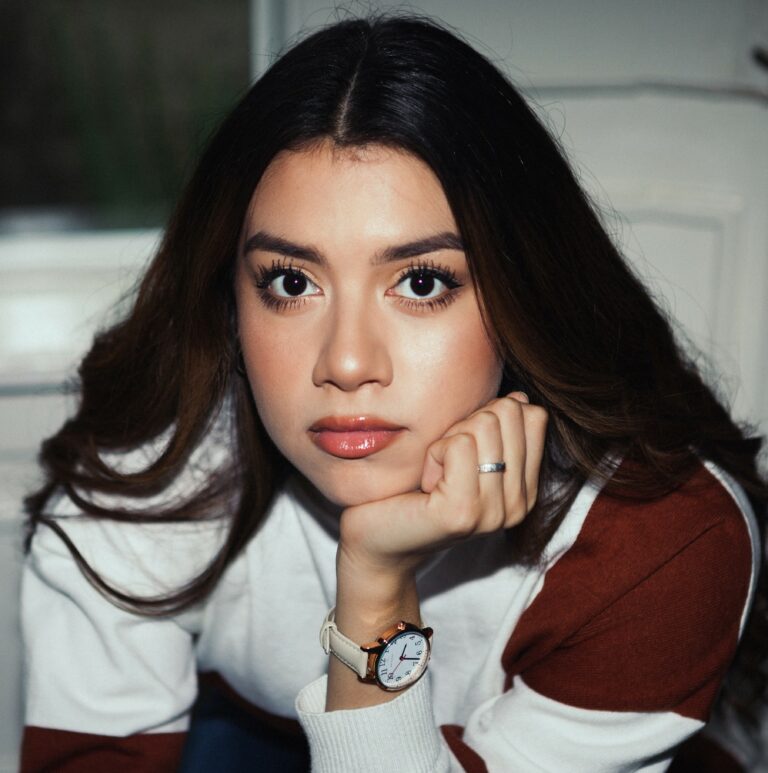 I am Sophia william, author of World Stock Market. I have a degree in journalism from the University of Missouri and I have worked as a reporter for several news websites. I have a passion for writing and informing people about the latest news and events happening in the world. I strive to be accurate and unbiased in my reporting, and I hope to provide readers with valuable information that they can use to make informed decisions.