Former CEO of cryptocurrency derivatives exchange BitMEX Arthur Hayes believes that bitcoin could very well lose all the growth since the beginning of the year if the US Federal Reserve continues its monetary policy.
In an article on his blog, Arthur Hayes noted that one of the main reasons for the growth of bitcoin was the fall in the CPI consumer index. And the same fall could be a signal to the Fed that it is time to start easing monetary policy. However, the former CEO of BitMEX is far from sure that the management of the American regulator is ready for this. Earlier, Fed Chairman Jerome Powell said that in 2023 it is necessary to raise the base rate.
"If the Fed doesn't reverse course and Fed officials deny a reversal even after the CPI falls, bitcoin is likely to crash to previous lows. In my base case, bonds, stocks, and cryptocurrencies become uninteresting as 10-year Treasury yields could double from 3.5% to 7%. Then the S&P 500 and Nasdaq indexes will fall below 3,000 and 8,000 points, respectively, bitcoin will trade at the support of $15,000," predicts Hayes.
In conclusion, he noted that investors should expect a fairly long side trade in the cryptocurrency market. At least until the liquidity conditions for the US dollar improve. As a last resort, the Fed will have to intervene to stabilize the markets.
Stay in touch! Subscribe to World Stock Market at Telegram.
Source: Cryptocurrency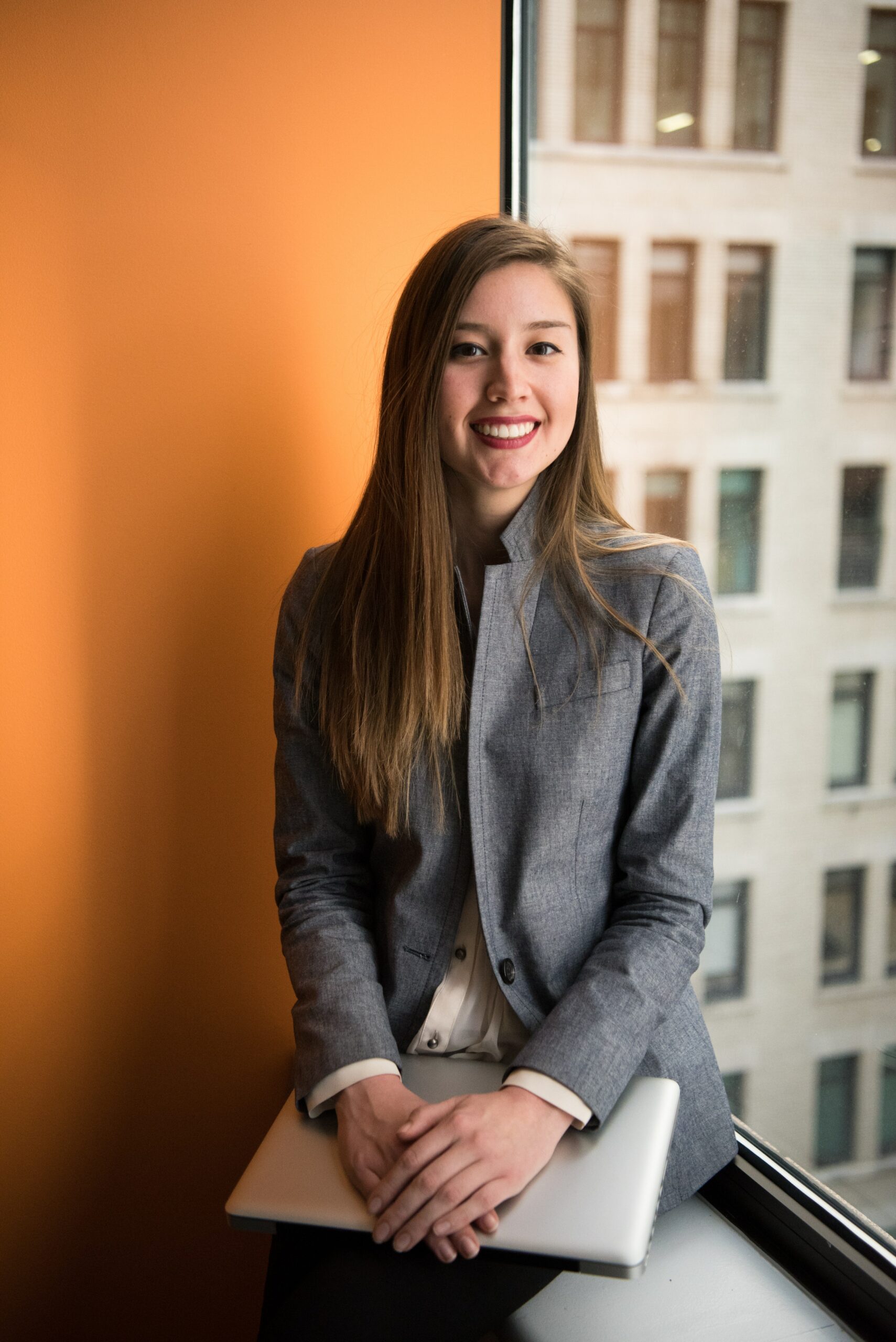 I'm Meagan Diaz, a news writer and author at World Stock Market. My main focus is on technology and stock market trends, and I'm passionate about helping readers stay informed on the ever-changing landscape. I bring extensive knowledge of the industry to my work as well as a knack for storytelling that makes my articles both accessible and engaging.