- Article Top Advertisement -
Arthur Hayes, co-founder and former CEO of BitMEX cryptocurrency exchange, spoke with a proposal to create a new stablecoin pegged to Bitcoin (BTC) at $1. He laid out the idea of ​​the Satoshi Nakamoto Dollar (NUSD), or NakaDollar, on his blog.
Unlike major stablecoins such as Tether (USDT) and USD Coin (USDC), NakaDollar will not depend on any US dollar reserves, but solely on derivatives exchanges that have liquid reverse perpetual swaps, Hayes said.
- Article Inline Advertisement 1-
The new stablecoin will have a fixed value of $1 in BTC and a reverse perpetual swap of BTC against the dollar. Hayes explains that in order to maintain 1:1 parity, the process will be through mathematical transactions between the new Decentralized Autonomous Organization (DAO), NakaDAO.
According to Hayes, the NakaDollar creation process will be completely independent of any movement of dollars, which requires the services of banks. He noted that the proposed stablecoin will not be decentralized.
"Points of failure in the NakaDollar solution will be centralized crypto derivatives exchanges. I have ruled out decentralized derivatives exchanges because they are nowhere near as liquid as their centralized counterparts," said the BitMEX co-founder.
On the issue of decentralization, Hayes shared an idea that could be controversial. The former CEO of BitMEX noted that "not everything needs or even needs to be decentralized":
At the same time, another stablecoin is gaining popularity – TrueUSD, issued by TrustToken. The token may become an alternative to BUSD amid the fact that Paxos stopped issuing BUSD in mid-February due to claims made by the Securities and Exchange Commission (SEC). Billed as "the first regulated stablecoin fully backed by the US dollar," True USD has attracted the attention of the Binance crypto exchange.
Source: Cryptocurrency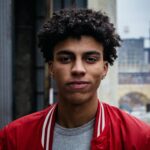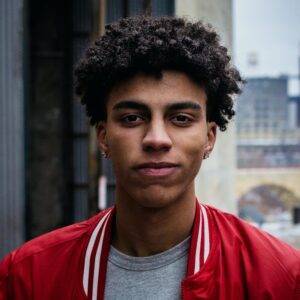 I am an experienced journalist and writer with a career in the news industry. My focus is on covering Top News stories for World Stock Market, where I provide comprehensive analysis and commentary on markets around the world. I have expertise in writing both long-form articles and shorter pieces that deliver timely, relevant updates to readers.
- Article Bottom Advertisement -