Ashton Kutcher and Mila Kunis said, in a video published on their social networks, that they were "aware of the pain" they caused when defending actor Danny Masterson, sentenced to 30 years in prison for rape.
The couple, who starred alongside Masterson on "That '70s Show," were among nearly 50 people who defended the actor's innocence before he was convicted on Thursday of raping two women in 2003.
Masterson continues to defend his innocence and plans to appeal the case.
In a video shared on Instagram this Saturday (9), Kutcher said that Masterson's family asked them to write letters describing "the person we knew for 25 years so the judge could take that into consideration in relation to the sentence".
"The letters were not written to question the legitimacy of the judicial system or the validity of the jury's decision," Kunis said.
In their letters to the court, the couple vouched for Masterson's character.
"I do not believe he is a continued harm to society," Kutcher wrote, while Kunis described Masterson as an "excellent role model and friend."
The actor said the intention with the letters was not to diminish "the victims' testimony or traumatize them in any way. We would never want to do that. And we are sorry if that happened."
"We support victims, we have done so historically through our work and we will continue to do so in the future," Kunis said in the video.
The two are involved in several philanthropic efforts, including an organization co-founded by Kutcher to combat sex trafficking.
Kunis concluded his message by saying, "Our hearts go out to every person who has ever been a victim of sexual assault, sexual abuse or rape."
See also: Daniel Alves will be tried by Spanish courts for rape case
Source: CNN Brasil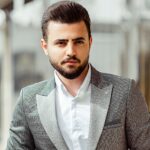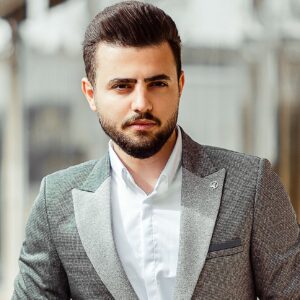 I'm Robert Neff, a professional writer and editor. I specialize in the entertainment section, providing up-to-date coverage on the latest developments in film, television and music. My work has been featured on World Stock Market and other prominent publications.