Asian stock markets closed this Wednesday's business (25th) on a high, but Sydney's — the main one in Oceania — was in the red in the wake of Wall Street's mixed behavior the day before, still in the midst of the New Year's holiday that keeps closed the markets of China, Hong Kong and Taiwan.
In Tokyo, Japan's Nikkei index rose 0.35% to 27,395.01 points, boosted by shares in the auto and steel sectors, as the recent easing of the yen's appreciation improved the earnings outlook.
In Seoul, the South Korean stock exchange returned from a two-day New Year's holiday in a positive tone: the Kospi advanced 1.39%, to 2,428.57 points, in its third trading session of gains, with the help of shares of semiconductor, car and battery industries.
In Oceania, the Australian stock exchange interrupted a sequence of five high sessions, after strong data on domestic inflation raised fears that the RBA – as the country's central bank is known – will continue to raise interest rates. The S&P/ASX 200 was down 0.30% in Sydney at 7,468.30 points.
The one-way day in Asia and the Pacific came after Wall Street did the same.
On Tuesday, New York stock exchanges closed mixed, reacting to the balance sheets of large US companies and data that showed persistent contraction in US economic activity.
Source: CNN Brasil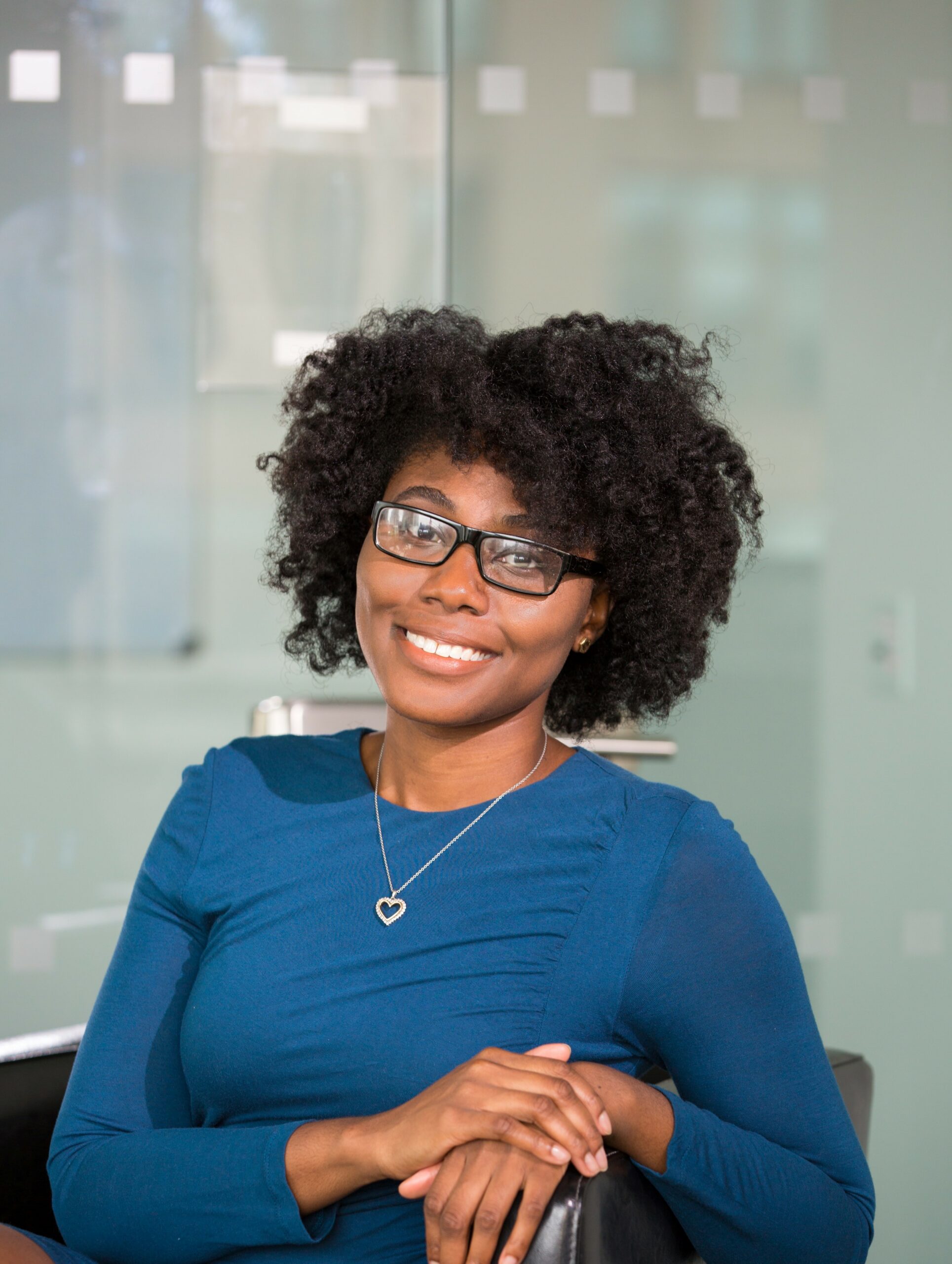 I am an experienced journalist, writer, and editor with a passion for finance and business news. I have been working in the journalism field for over 6 years, covering a variety of topics from finance to technology. As an author at World Stock Market, I specialize in finance business-related topics.