Asian stocks closed mostly higher on Wednesday (17), after signs that the Chinese government is willing to give more support to contain the slowdown in the world's second largest economy.
In mainland China, the Shanghai Composite index rose 0.45% to 3,292.53 points and the less comprehensive Shenzhen Composite rose 0.69% to 2,242.45 points, following reports that Chinese Premier Li Keqiang, promised more fiscal stimulus through government bond issues and urged local officials in six provinces to adopt more growth-enhancing measures.
Earlier this week, China surprised on the monetary front, announcing an unexpected rate cut in the wake of industry and retail data that disappointed expectations, still amid the effects of the severe "zero tolerance" policy against Covid-19. 19 implemented by Beijing.
Elsewhere in Asia, Japan's Nikkei gained 1.23% in Tokyo today to 29,222.77 points, hitting its highest level since Jan. 5, while Hang Seng gained 0.46% in Hong Kong to 19,922. 45 points, supported by technology and oil stocks, and Taiex posted a 0.29% gain in Taiwan to 15,465.45 points.
On the other hand, the South Korean Kospi fell 0.67% in Seoul, to 2,516.47 points, interrupting a sequence of three positive sessions, with the weakness of automakers' shares.
In Oceania, the Australian stock exchange was in the blue, favored by papers linked to consumption. The S&P/ASX 200 was up 0.31% in Sydney at 7,127.70 points.
Source: CNN Brasil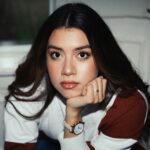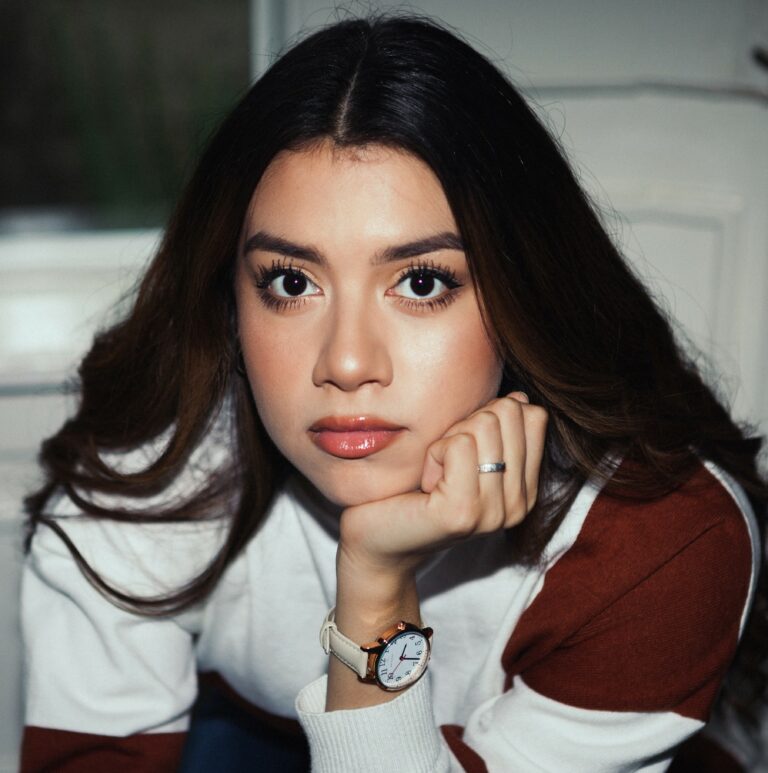 I am Sophia william, author of World Stock Market. I have a degree in journalism from the University of Missouri and I have worked as a reporter for several news websites. I have a passion for writing and informing people about the latest news and events happening in the world. I strive to be accurate and unbiased in my reporting, and I hope to provide readers with valuable information that they can use to make informed decisions.