Asian stocks closed at a general low this Thursday (7), following the negative performance of Wall Street after the Federal Reserve (Fed, the US central bank) confirmed yesterday that it intends to be more aggressive in the fight against inflation.
The Japanese stock index Nikkei fell 1.69% in Tokyo, at 26,888.57 points, while the Hang Seng dropped 1.23% in Hong Kong, at 21,808.98 points. The South Korean Kospi lost 1.43% in Seoul, at 2,695.86 points, and the Taiex registered a drop of 1.96% in Taiwan, at 17,178.63 points.
In mainland China, the Shanghai Composite was down 1.42%, to 3,236.70 points, and the less comprehensive Shenzhen Composite showed an even more expressive loss, of 1.90%, to 2,087.53 points.
In monetary policy minutes, the Fed indicated that it plans to begin reducing its balance sheet starting in May. In addition, the document shows that many central bank officials consider it possible that one or more increases of 50 basis points in US interest rates will occur at future meetings.
In March, the Fed raised its policy rate by 25 basis points, the first adjustment since 2018.
In reaction to the minutes, the New York stock exchanges accumulated losses for the second consecutive trading session yesterday.
The Fed's more "hawkish" stance (in favor of withdrawing stimulus) comes at a time of unease with the unfolding war between Russia and Ukraine, new outbreaks of Covid-19 in China and global inflationary pressures.
In Oceania, the Australian stock exchange was also in the red today, with the S&P/ASX 200 down 0.63% in Sydney, at 7,442.80 points.
With information from Dow Jones Newswires
Source: CNN Brasil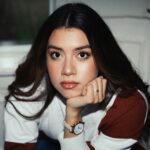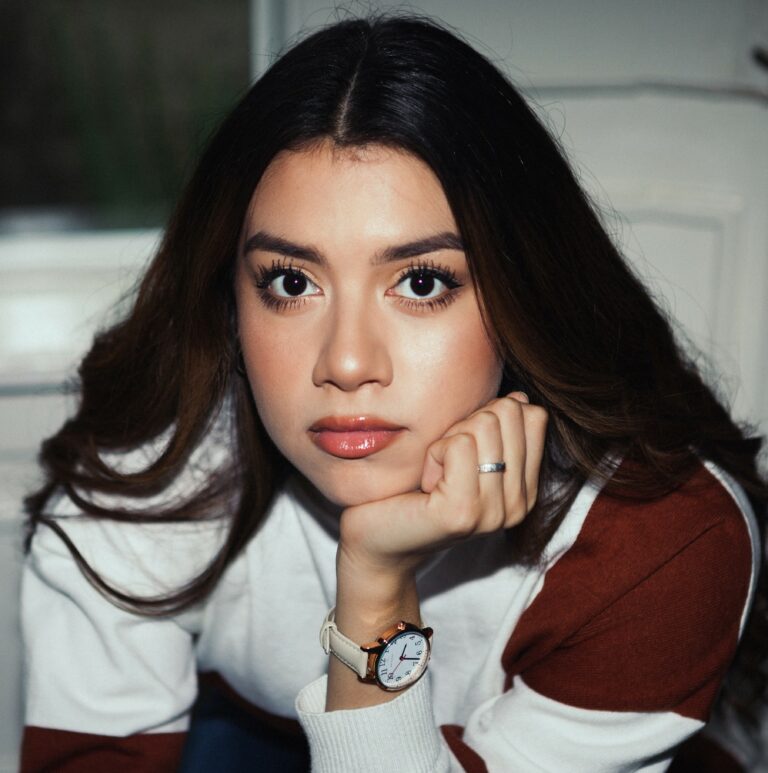 I am Sophia william, author of World Stock Market. I have a degree in journalism from the University of Missouri and I have worked as a reporter for several news websites. I have a passion for writing and informing people about the latest news and events happening in the world. I strive to be accurate and unbiased in my reporting, and I hope to provide readers with valuable information that they can use to make informed decisions.