The value of Gautam Adani's business empire has dropped by more than $50 billion this week since Hindenburg Research, a US company that makes money from short selling, published a scathing report accusing it of fraud.
India's Adani Group has denounced Hindenburg's allegations as "baseless" and "malicious" and is considering legal action. But the strong sell-off, which began on Wednesday, accelerated on Friday after US hedge fund billionaire Bill Ackman said he found the short seller's report credible.
Hindenburg Research published an investigation into Adani's conglomerate on Tuesday night, accusing it of "brazen stock manipulation and a decades-long accounting fraud scheme". He said he had taken a short position on Adani Group companies, meaning they would benefit from a drop in their value.
Shares in those companies — some of which have risen by more than 500% in recent years — plummeted when India's stock market opened on Wednesday. The route resumed on Friday when trading resumed after a market holiday on Thursday.
Shares in Adani Transmission, Adani Total Gas and Adani Green Energy – three of the group's seven listed companies – fell 20% each on Friday, while shares in Adani Enterprises, the conglomerate's flagship company, fell 18%. Friday's losses wiped out nearly $39 billion in market value.
According to the Bloomberg Billionaires Index, Adani is still Asia's richest man, with a personal fortune of US$113 billion, US$30 billion more than Indian businessman Mukesh Ambani. Friday's defeats will narrow that gap.
Hindenburg said on Thursday that he fully stands by his report and believes that any legal action would be "without merit".
"If Adani is serious, it should also file a lawsuit in the US, where we operate. We have a long list of documents that we would require in a legal discovery process," the short seller said in a Twitter post.
Hindenburg is not the first research firm to express concern about the finances of Adani's vast empire, which has borrowed $30 billion to establish itself in sectors ranging from logistics to mining and is growing aggressively in sectors such as media, data centers , airports and cement.
Ackman joined the debate on Twitter on Thursday, saying he found the Hindenburg investigation "highly credible and extremely well researched."
"We haven't invested too much or too little in any of the Adani companies… nor have we done our own independent research," added Ackman.
Hindenburg's claims come at a delicate time. Adani Enterprises aims to raise 200 billion rupees ($2.5 billion) by issuing new shares this month. The offer will close on Tuesday.
A college dropout and industrialist, Adani is the fourth richest man in the world, ahead of Bill Gates and Warren Buffet. He is also seen as a close ally of India's Prime Minister Narendra Modi.
The 60-year-old tycoon founded the Adani group more than 30 years ago.
Source: CNN Brasil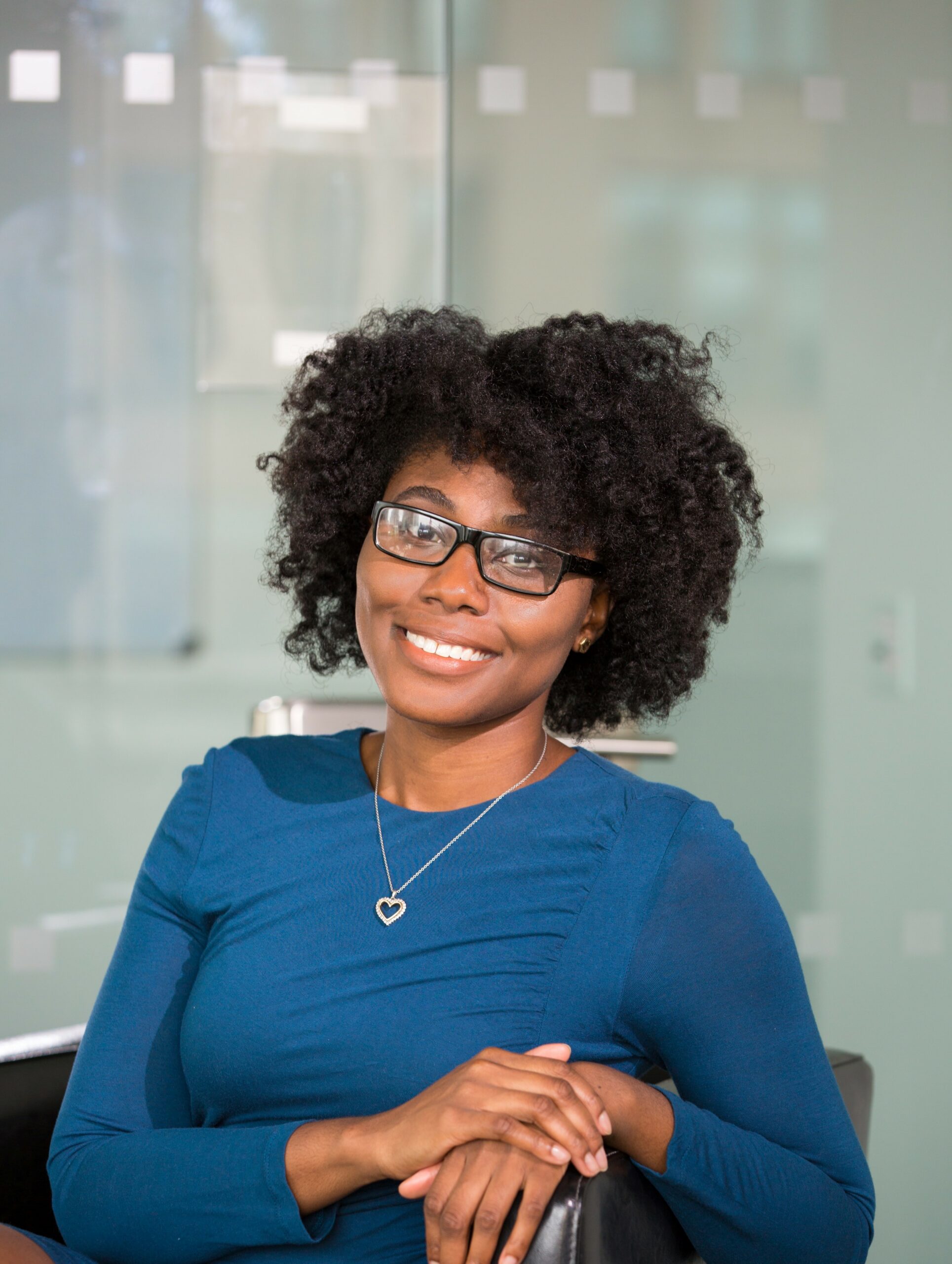 I am an experienced journalist, writer, and editor with a passion for finance and business news. I have been working in the journalism field for over 6 years, covering a variety of topics from finance to technology. As an author at World Stock Market, I specialize in finance business-related topics.