Assembling your own Nintendo Switch without known problems from components from Aliexpress in a year and a half and almost $ 500. This is what a Canadian man did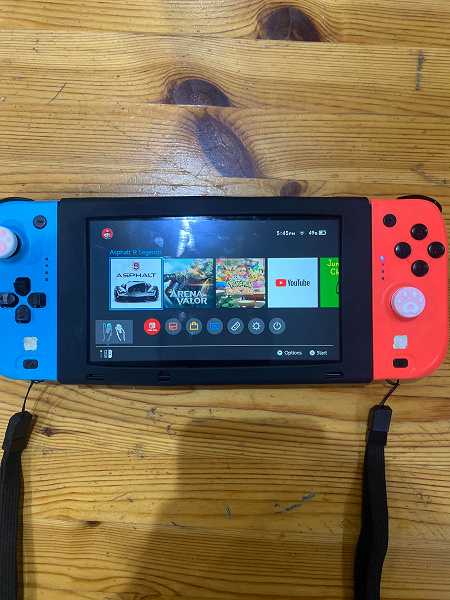 A curious story appeared on the Web about how one resident of Canada assembled a Nintendo Switch console for himself.
He named the project FrankenSwitch. He explained his decision to assemble the set-top box on his own with his inherent caution and a desire to avoid known Switch problems: stick drift on the JoyCon, cracking plastic and docking station defects.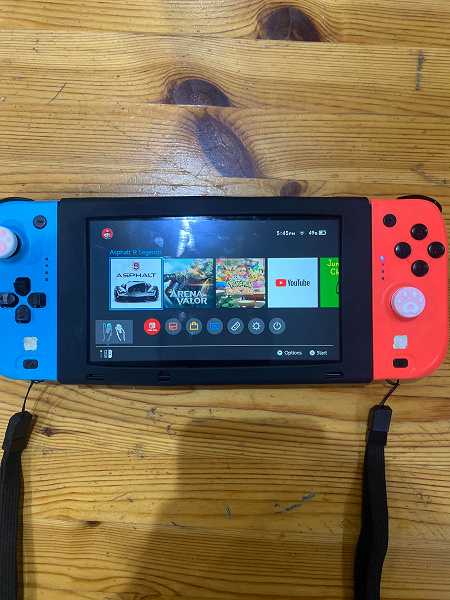 He decided to build the console mainly from third-party components, ordering them from Aliexpress. The exception was the original motherboard and part of the structure, as well as the battery, which, although it was not original, was not ordered from the Chinese site.
The total amount spent on the project was about 600 Canadian dollars, or about 485 US dollars. For comparison, the original set-top box costs about $ 307 in Canada. In addition, due to the delivery time from China and the careful selection of components, the whole process dragged on from May 2020 to September 2021.
The author notes that he wants to carry out a number of changes in the future, installing a more capacious battery and, possibly, a different display.
In the comments to the story, some people are impressed by the work done, and some indicate that even with known problems, buying the original is much wiser.
So the options are:

Buy a Nintendo Switch, use the included joysticks, hope they don't drift, and get them repaired for free if they do (CAD 380)
Buy a Nintendo Switch and buy a pair of third-party JoyCon that don't have a known offset issue (CAD 430)
Try building Frankenstein – your own console for 16 months using non-guaranteed parts from a Chinese seller and hope it works (CAD 600)
.