Two years ago, Aston Martin unveiled the Valhalla hybrid supercar concept, which was supposed to mark the manufacturer's shift towards electric powertrains. Unfortunately, the company soon underwent drastic changes, and it was decided to completely redo Valhalla itself, changing both the power plants and the body design. Now the company has officially unveiled the new supercar, calling it a production car, which means that such a futuristic vehicle will go on sale for the foreseeable future. However, the transition to electricity is still far from reality.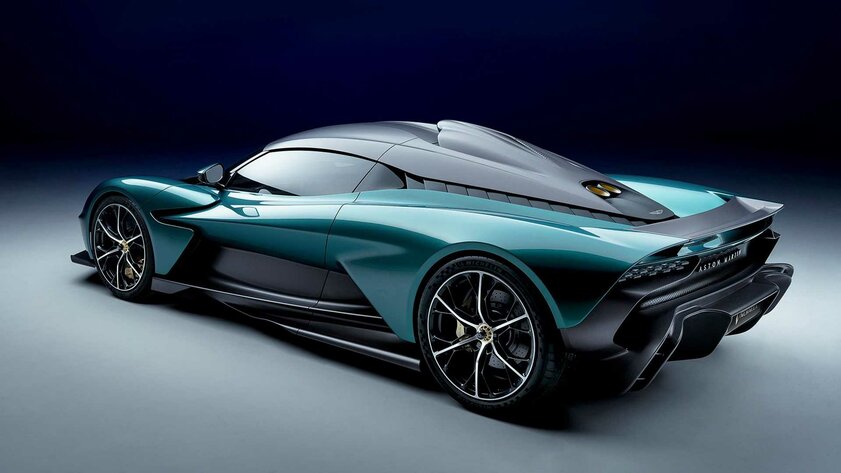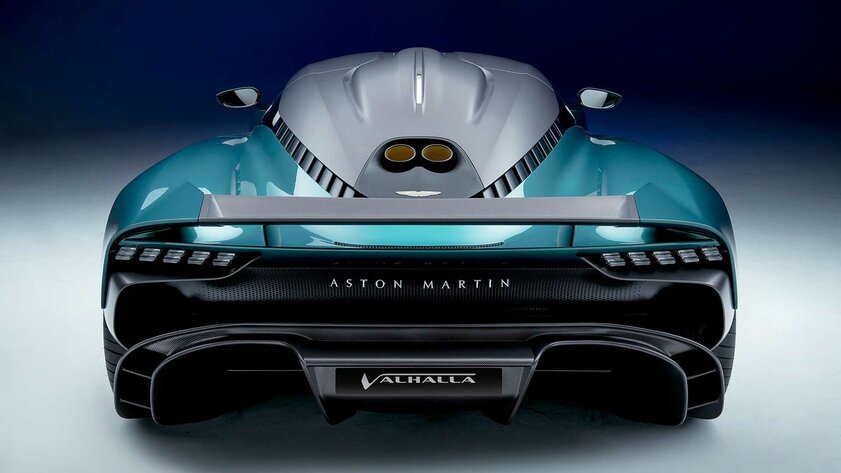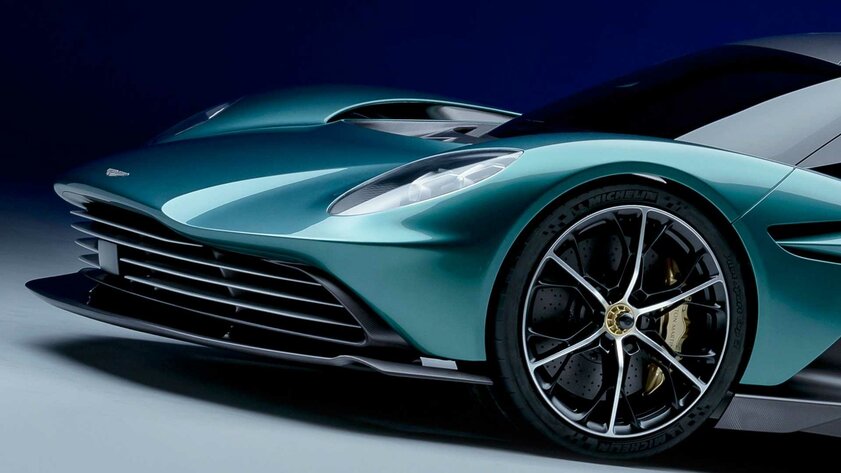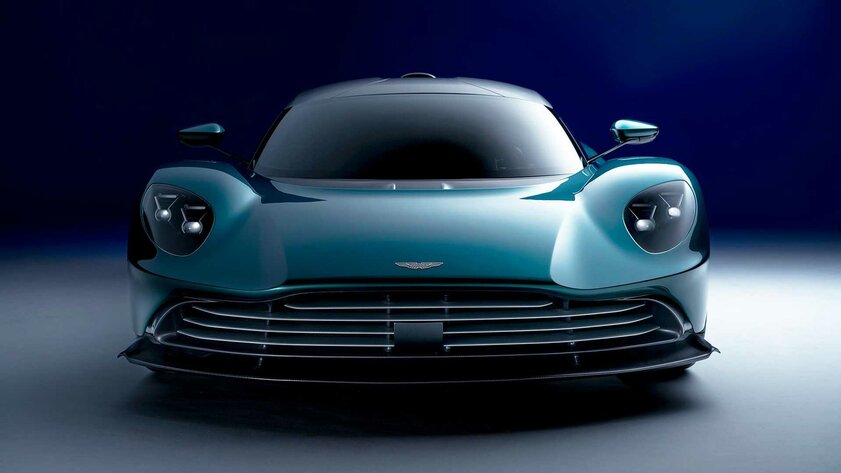 The fact is that under the hood of the Aston Martin Valhalla is installed quite a classic V8 internal combustion engine with twin turbocharging, which produces 750 horsepower to the rear axle of the car. Additionally, electric motors with a total capacity of 204 horsepower are installed at the front and rear, which together are capable of delivering 954 horsepower. And although the electric installations are quite powerful, the manufacturer did not put large batteries on the supercar, which is why the maximum power reserve on electricity is only 15 kilometers at a maximum speed of 130 km / h. But the general characteristics of the novelty turned out to be very worthy.
First look at the car from Carfection Channel
For example, by activating hybrid mode, the driver will be able to accelerate from zero to 100 km / h in just 2.5 seconds, while the top speed is 330 km / h. Thanks to the impressive downforce due to the aerodynamic body and special suspension, the Aston Martin Valhalla demonstrates a lap on the Nurburgring in just 6 minutes and 30 seconds – this is an application for a new record, but, of course, now these are purely test indicators, not real ones.
In addition, unfortunately, the manufacturer does not plan to disclose the date of the start of sales of the new supercar with a hybrid installation, nor the cost of the car, nor the list of additional options. However, earlier the management of Aston Martin promised to present the production model as early as 2023 – perhaps these dates have not yet been shifted.