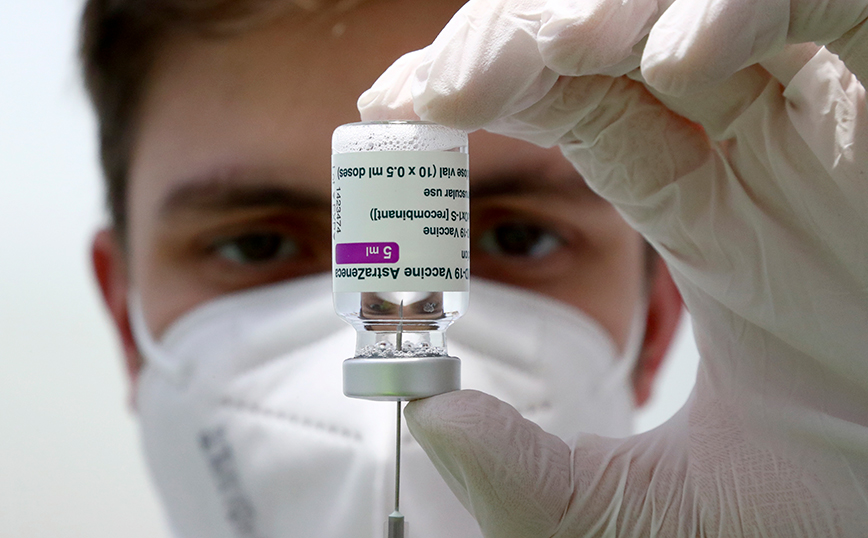 The pharmaceutical company AstraZeneca announced on Monday (23/5) that the vaccine against Covid-19, Vaxzevria, was approved by the European Union Regulatory Authority (Coreper) as the third boost.
Most, the vaccine can be used as a boosterafter vaccination with two doses of Vaxzevria or by people who have previously been vaccinated with an mRNA vaccine, such as the Pfizer / BioNTech and Moderna vaccines.
"Ensuring longer-lasting immunoprotection is key to the long-term management of Covid-19 as a whole, and booster doses can counteract the weakening of protection over time that has been identified with all basic vaccination regimens to date," he said in a statement. Mene Pangalos, executive vice president of biopharmaceutical research and development at AstraZeneca as broadcast by the Athens News Agency.
Commission of the European Medicines Agency approves the use of Vaxzevria as a booster dose a few weeks after the European regulator approved the use of Pfizer-BioNTech's Comirnaty vaccine as a booster dose for adults who have completed the basic vaccination regimen with other vaccines.
Vaccine pharmaceutical companies have announced that the largest volume of vaccines this year will be booster doses or the basic vaccination regimen for children as it receives worldwide approval.
The decision of the European regulatory authority must be formally ratified by the European Commission.
Source: News Beast