Australia loses more jobs than expected in August but the unemployment rate falls to 4.5%, its lowest level since 2008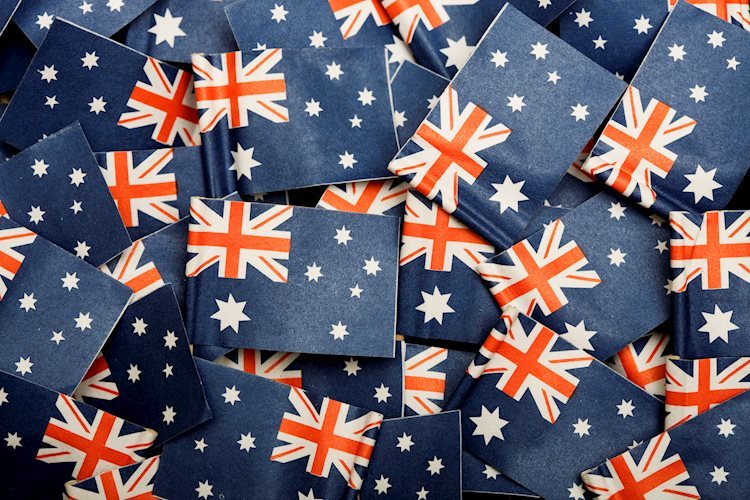 The Australia employment data for the month of August they have yielded mixed results in their publication during the early hours of Thursday.
The country has lost 146,300 jobs, bringing the total number of employees to 13,022,600. Experts expected only 70,000 jobs to be lost, but more than double that have been lost. This is the largest drop in jobs since May 2020. In addition, 2,200 jobs were created in July.
Of the jobs lost, 78,200 have been part-time, and 68,000 full-time. The current number of unemployed in Australia is 617,100.
The participation rate has dropped to 65.2% from the previous 66.0%, falling below the 65.7% expected.
Despite the job loss figures, the unemployment rate has dropped one tenth, falling from 4.6% to 4.5%, its lowest level since December 2008. This result significantly improves the rise to 4.9% expected by the market. .
AUD / USD reaction
The AUD/USD has reacted to the data with an initial rally to 0.7347, its highest level in two days. However, immediately afterwards it began to lose ground, falling at the European open to 0.7313, the new daily low. At time of writing, the pair is trading above 0.7319, shedding 0.18% on the day.
.