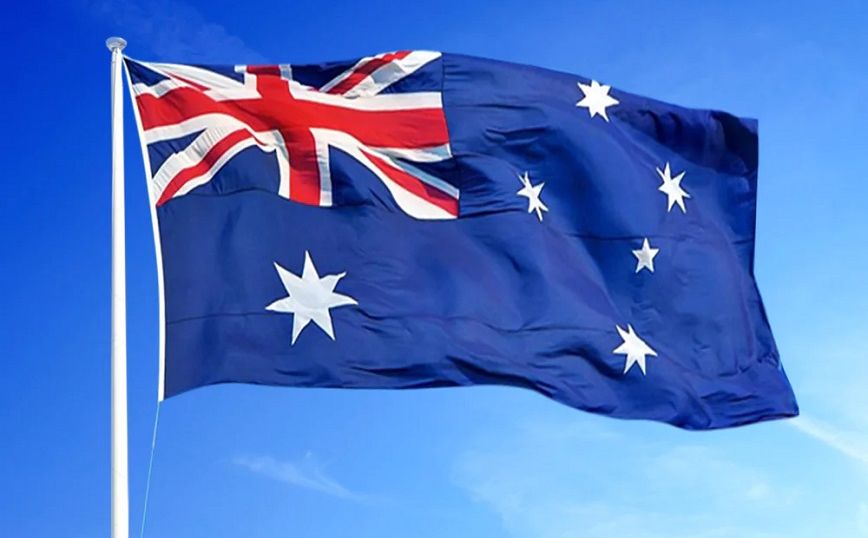 New targeted economic sanctions and travel bans have been imposed on 28 Moscow-appointed separatists, ministers and senior officials. Australiapost Vladimir Putin's announcement of the annexation of four Ukrainian regions to Russia.
As reported by APE-MPE, the new sanctions were imposed against persons who, according to the Australian government, "violated international law to legitimize Russia's actions in Ukraine through fake referendums, disinformation and intimidation".
"These additional sanctions reinforce Australia's strong opposition to the actions of President Putin and those who carry out his orders."said Secretary of State Penny Wong.
Its president of Russia formally announced on Friday the annexation of four Ukrainian regions, citing the results of "referendums" that Kyiv and the West condemned as "illegal".
"The Ukrainian territories currently under the control of Russian forces remain sovereign territories of Ukrainian. No fake referendum is going to change that," Wong stressed, referring to Luhansk, Donetsk, Kherson and Zaporizhia regions.
Canberra has also backed Kiev's appeal to the International Court of Justice for "war crimes" during the Russian invasion of Ukraine.
Source: News Beast