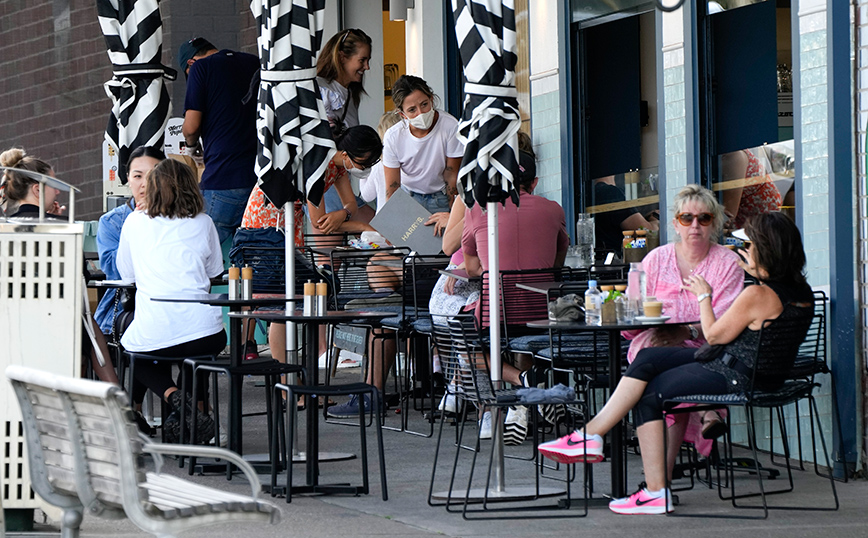 One of the strictest measures to protect public health that its authorities had taken is being lifted Australia: the five-day quarantine. From now on, anyone who contracts coronavirus from October 14 will not stay at home for five days, as Prime Minister Anthony Albanese stated today.
The government's new policy aims to promote "tolerance and build capacity and reduce dependence on government interventions," Mr Albanese said during a press conference.
Australia was able in the initial stage of the pandemic to drastically limit the spread of the virus, closing borders and imposing lightning lockdowns. But this year she decided to change her approach, to live with him coronavirusthanks to the increase in the percentage of the population that was vaccinated, the Athenian-Macedonian News Agency reports, citing Reuters.
The country of Oceania has recorded around 15,000 deaths due to COVID-19 in a total of more than 6.5 million cases of SARS-CoV-2.
Source: News Beast