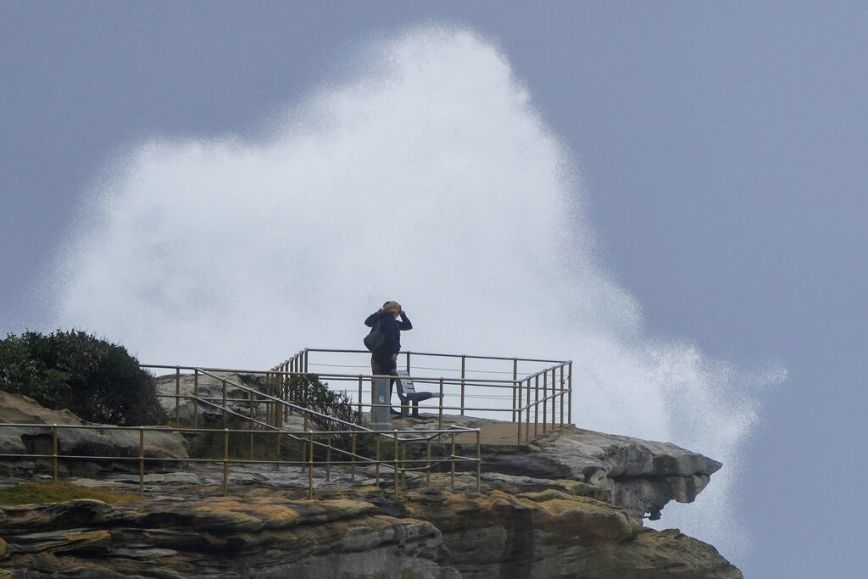 Thousands of Sydney residents have been told to evacuate their homes as flooding threatens the outskirts of the city's largest city. Australia which is affected by heavy rainfall.
Roads are impassable and at least 18 evacuation orders have been issued which concern its western part Sydneywhich had also been particularly affected by the great floods of March.
"This is a life-threatening emergency"warned Stephanie Cook, Minister for Emergency Situations of New South Wales, of which Sydney is the capital.
Australia is particularly affected by climate change and is regularly faced with droughts, devastating fires and repeated floods due to heavy rainfall.
With further flooding expected in the coming days, Cook spoke of a "rapidly evolving situation" and warned that people should "be prepared to evacuate" immediately. The Warragamba Dam had begun to overflow in the early hours of today, he pointed out.
In Camden, a south-western suburb of Sydney home to more than 100,000 people, shops and a petrol station have already been flooded.
According to emergency services, 29 people have been rescued in the last 24 hours while more than 1,400 calls for help have been made.
In March 20 people died in heavy rains that hit western Sydney.
Source: News Beast