The young man who left three people dead and 11 injured during the shooting attacks on two schools in the municipality of Aracruz, in Espírito Santo, carried the swastika symbol on his clothes. He was arrested in the early afternoon, according to information provided by the state governor, Renato Casagrande, at a press conference.
The killer was 16 years old and had been a student at one of the schools affected, the Primo Bitti State Elementary and Middle School (EEFM). According to the state Secretariat of Public Security, he was wearing camouflage clothes and his face was covered at the time of the crime.
Two weapons were used for the attacks, one private, and the other belonging to the state, belonging to the young man's father, who is a military policeman.
During a conversation with the police, accompanied by his parents, he confessed to the crime and said he had been planning the attacks for about two years.
The author of the attacks fled the scene inside a vehicle, which was identified by electronic siege and made it possible to identify the criminal. The boy's parents collaborated with the police action.
At the press conference, the governor also updated the status of the victims: three teachers are undergoing surgery in serious condition; A student is in a very serious condition.
Casagrande's team will also discuss what Monday (28) will be like at the state school where the attack took place.
incident details
The city of Aracruz confirmed the attack on two educational institutions, the State Elementary and Middle School (EEFM) Primo Bitti and the private school Centro Educacional Praia de Coqueiral (CEPC), both in the Coqueiral neighborhood.
According to the state Department of Public Security, the gunman managed to enter the first school, EEFM Primo Bitti, after breaking the lock on the gate. He opened fire in the staff room, leaving two teachers dead and nine injured.
The gunman proceeded to the second school by car, where he killed a 12-year-old child and left two people injured, with no information on their ages.
Source: CNN Brasil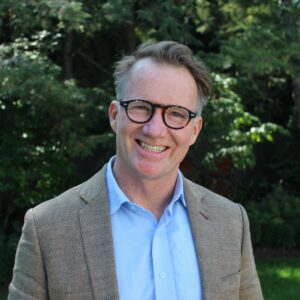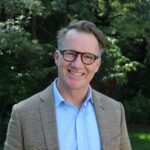 I have worked in the news website industry for over 10 years. I currently work as an author at World Stock Market and write about various financial topics. My goal is to provide readers with informative, insightful content that will help them make sound investment decisions.