The price of gasoline dropped 0.8% at stations in Brazil in the first five days of September, compared to the average at the end of August, after the most recent reduction by Petrobras on the value of fuel for refineries, according to a survey released this Tuesday. fair (6) by Ticket Log.
The average price of gasoline on Monday (5) was R$5.46 a liter, the survey said, encompassing a 7% cut by Petrobras that came into effect on the 2nd.
Considering the accumulated since the three previous reductions, announced in July and in August, the average decline in the price of the liter reached 12.21%, about R$ 0.76 less in the value passed on to the consumer.
"The readjustment with the greatest positive effect on the pocket of Brazilian drivers continues to be that of July 19, which reached a 0.92% decrease in the first days after the announcement, also a result of the sum of the ICMS exemption", he said, in a note, Douglas Pina, general director of Mainstream of the Fleet and Mobility Division of Edenred Brasil, owner of the fleet management brand and mobility solutions Ticket Log.
Source: CNN Brasil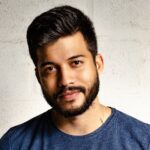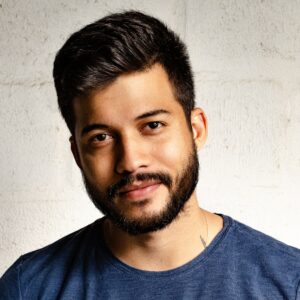 I am Joe Jameson, author of World Stock Market. I have a fascination with the stock market and how it affects our world. I enjoy writing about my findings and hope to help others understand this complex system.