The Russian automobile giant AvtoVAZ began producing Lada cars without the previously obligatory ERA-GLONASS system, the so-called "panic button". This was reported by the resource "Lada.Online" with reference to the official letter of the manufacturer, which was received by Lada dealerships.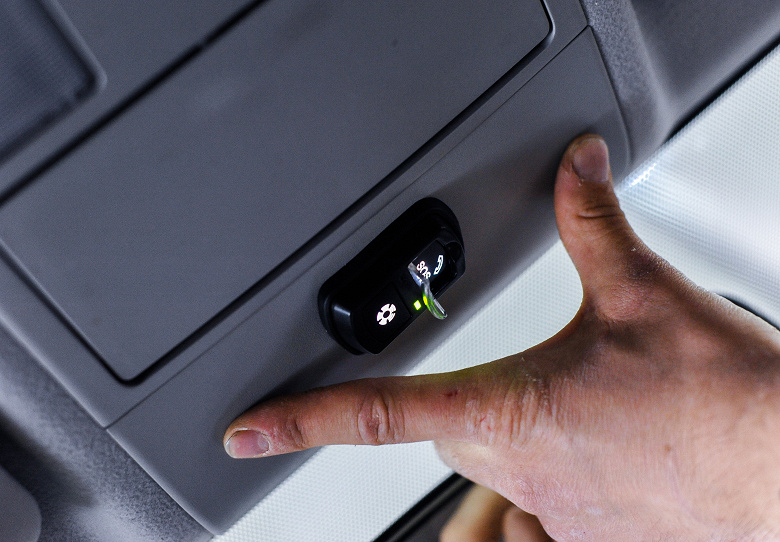 The assembly and shipment of "cut-down" versions of Lada began on 24 September. Since this date, some Lada cars (but not all) are produced without the ERA-GLONASS unit.
ERA-GLONASS is an emergency response system in case of accidents. Since 2017, equipping with emergency call devices has become mandatory for all passenger and freight vehicles produced or imported into the territory of Russia.
It is noted that when selling a Lada car without the ERA-GLONASS system, dealers will have to draw up an additional agreement with the buyer, which spells out the absence of the necessary unit and the obligation to install it. The exact conditions under which the cars will be completed later are still unknown. At the moment, it is noted that it will be necessary to install the ERA-GLONASS system until mid-summer 2022.
In August, it was reported that the Eurasian Economic Commission (EEC) released automakers from the obligation to install ERA-GLONASS units in new cars due to the global shortage of electronic chips. The relief will be valid until December 31, 2021.
.