AVTOVAZ celebrates its 55th anniversary: ​​in its entire history, the plant has produced more than 30 million vehicles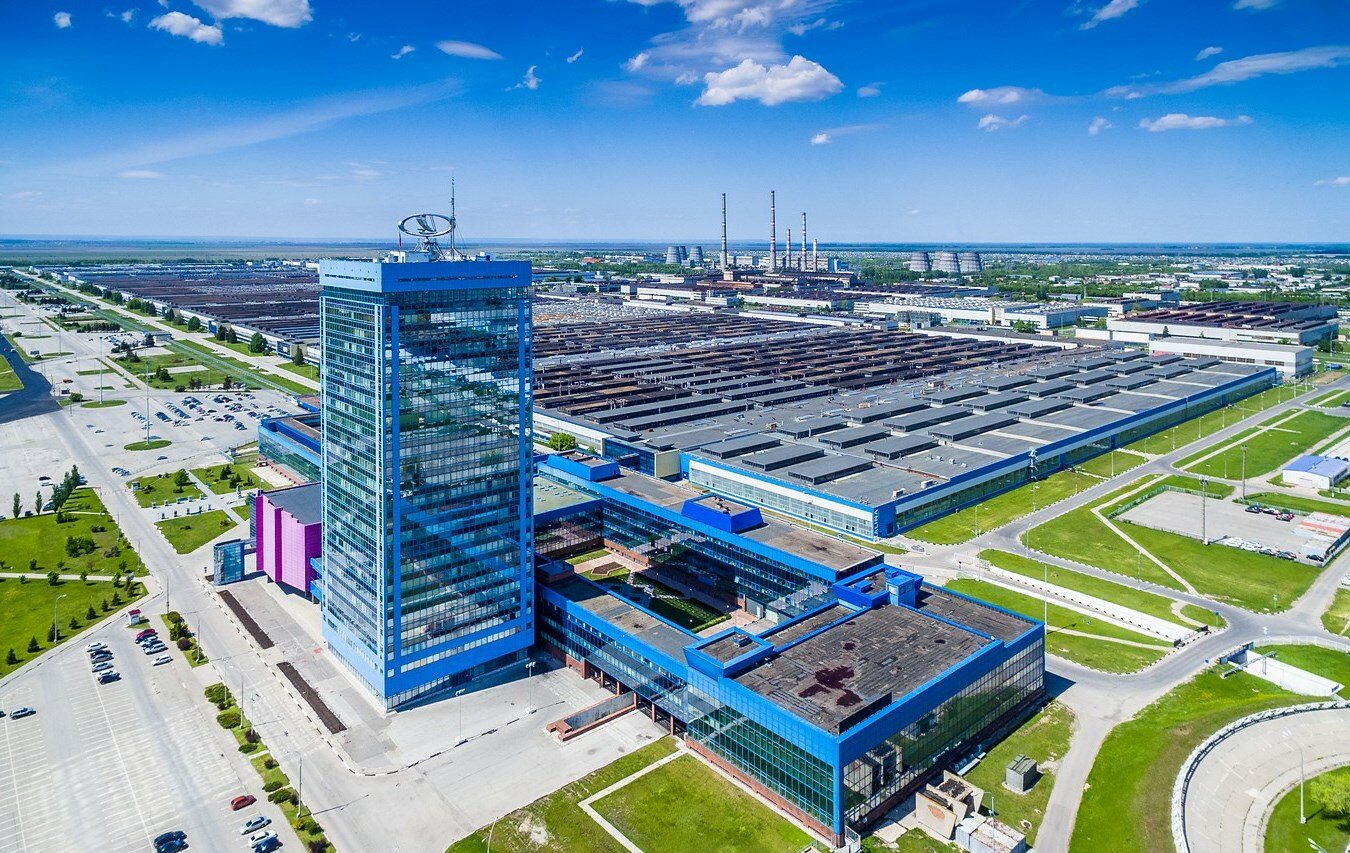 Exactly 55 years ago, the USSR government issued a decree on the start of construction of a passenger car plant in the city of Togliatti. It was on this day, July 20, 1966, that the document was signed by the Central Committee of the CPSU and the Council of Ministers – it is also considered the official date of the foundation of AVTOVAZ. The new flagship enterprise began to produce a record 600 thousand cars a year, which is 4 times more than the then production level.
Throughout its history, AVTOVAZ has produced more than 30 million vehicles of more than 50 different models. The Togliatti plant has three car assembly lines, from which about 1,500 LADA and Renault cars leave every day. Today LADA cars make up the third part of the Russian passenger car market and occupy the first place in sales with a 23% share.
Let us remind you that among the latest achievements of AVTOVAZ are the release of the jubilee 30-millionth LADA car in 2020 and the start of sales of the new LADA Largus and LADA Niva Travel in 2021. In addition, in the recently held Russian Auto of the Year award, the brand won in two nominations at once: LADA Vesta was recognized as the best small-class car in the main block of nominations, and LADA Largus – the best compact van in the block of commercial vehicles.