Kelly Osbourne is expecting her first child with boyfriend Sid Wilson, a member of Slipknot. The singer took to Instagram to spread the happy news of her in a sweet post that she shared with her over 2.4 million followers.
The 37-year-old daughter of rocker Ozzy Osbourne announced today that she is expecting a baby with her partner Sid Wilson, 45, through a pair of photos showing her holding an ultrasound.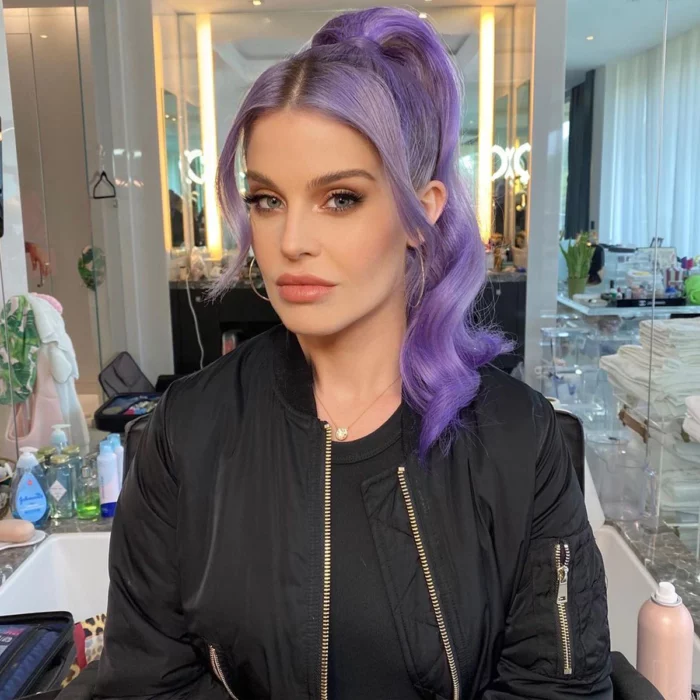 It's worth mentioning that Kelly had been talking about motherhood since she was 26, after her engagement to model Luke Worrall ended. In June 2021, the singer talked about her desire to become her mother and her fight against her addictions on the show. Red Table Talk with Jada Pinkett-Smith.
I feel very behind. As a woman, I would have loved to be married and have children now. My brother has three daughters and I would love to have children, but it is something that was not in my plans.

– Kelly Osbourne, in 'Red Table Talk'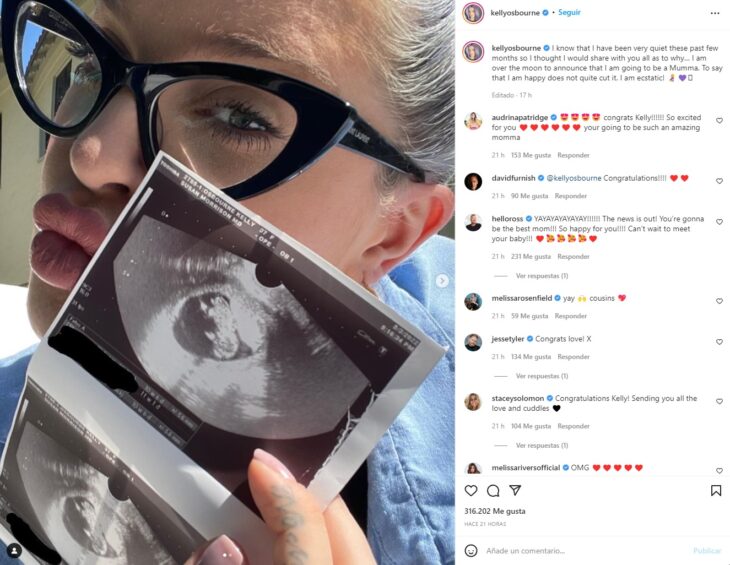 I know I've been pretty quiet these past few months, so I thought I'd share with all of you why. I am very happy to announce that I am going to be a mom. Saying that I am happy is not enough. I am ecstatic!

– Kelly Osbourne
Kelly met Sid Wilson at her father's event, ozzfest. Both were friends for a long time, although it is not known when the friendship turned into romance. The artist took advantage of last Valentine's Day to profess her love for the musician via Instagram, writing: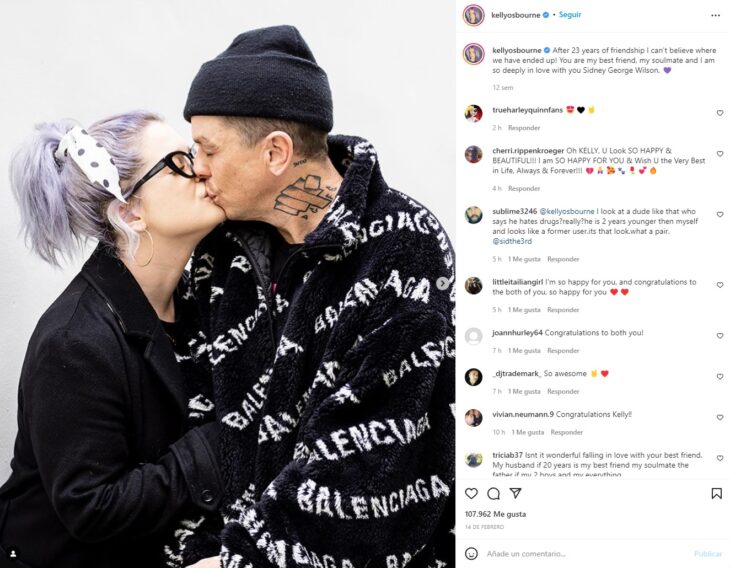 After 23 years of friendship, I can't believe where we've ended up! You are my best friend, my soulmate and I am so deeply in love.

– Kelly Osbourne
Just two hours after announcing the news, Kelly's post already accumulated more than 160 thousand likes; both their fans from around the world as some celebrities, such as actor Jesse Tyler and singer Jessie J, shared the couple's joy by flooding the comments section with messages of congratulations and well wishes.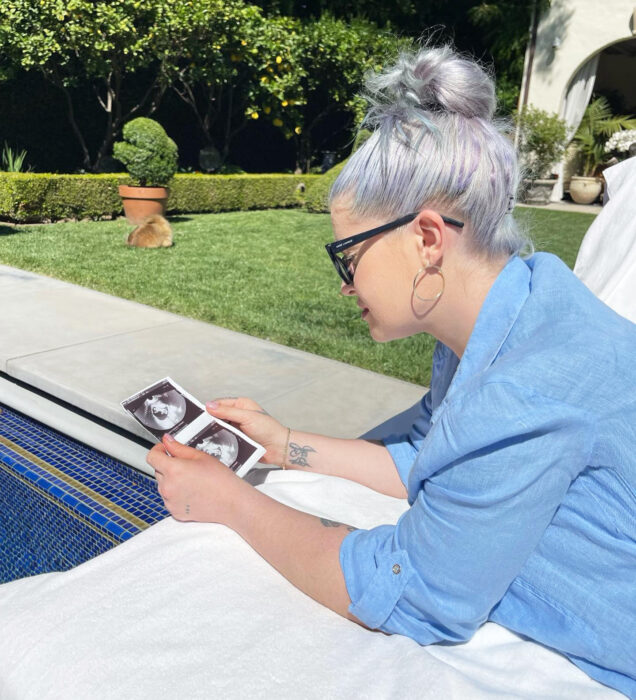 Source: Okchicas