- Article Top Advertisement -
Many times, we only know life in one way from the time we are born, so when something changes, it is difficult for us to assimilate it quickly. With this, through the years, doubts have arisen, for example, if hearing impaired people hear a voice in their mind, or if blind people experience dreams, etc.
But the truth is that if they were born with this condition, they don't even know that there is something different from what they know, like the case of a viral video starring a baby with vision problems who receives glasses and when she sees everything clearly, she reacts very surprised. Her expression is so adorable that she went around the world, unleashing thousands of reactions among netizens.
- Article Inline Advertisement 1-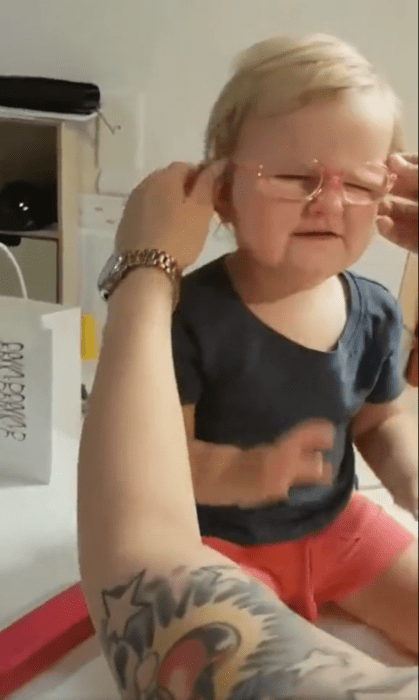 In the clip shared on the social network Twitter by the user @Aqualady6666, a baby is observed sitting while a person tries to put glasses on her, although with difficulty, as the little girl resists, but when they manage to distract her and put the glasses on, they finally you can see everything clearly. Her face says it all!
Her face shows great surprise and joy at the same time, completely speechless, the baby begins to observe everything around her and is even more amazed to see the faces of the people who are with her. She definitely can't believe what she's seeing.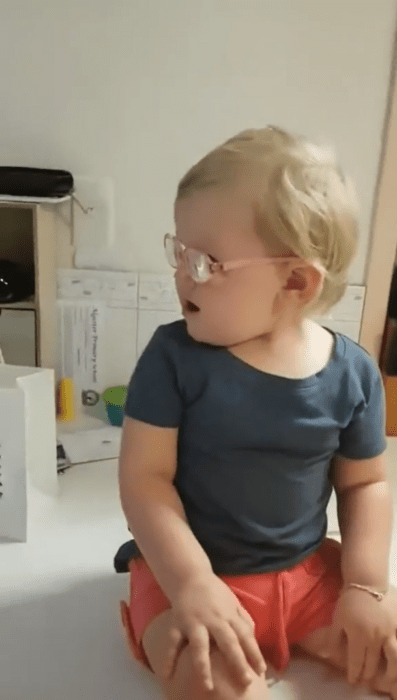 Without a doubt, it is like a miracle in the life of this little girl, while for the parents, seeing their daughter improving her quality of life must have been an unforgettable moment. Just like a child with hearing problems that she burst into tears hearing her parents for the first time with hearing aids, touching everyone.
In the clip of the girl with the glasses, Internet users did not hesitate to leave their comments, among which those of users who said that it was the sweetest thing they had ever seen stand out, others reflected on how grateful we should be for having our senses working and others agreed that such a reaction is priceless.
This is the Best Video you'll ever see Today

*A baby sees clearly for the first time*😍🥺 pic.twitter.com/KGKAQoFwAJ

— Aqualady𓅇 𓅋 𓆘 (@Aqualady6666) December 16, 2022
Furthermore, in the same post, which gathers more than 7.8 million views, many shared various videos and similar experiences, where babies' reactions are shown when seeing or hearing for the first time and, definitely, our hearts melted with love and tenderness.
Here's another video of a baby's genuine reaction to hearing his mom's voice for the first time. Surely you will also be moved with tenderness like us.
This baby hears his mother for the first time and cries with happiness. Exciting. pic.twitter.com/WON4WUOXKL

— BlaBlaBlito (@BlaBlaBlito) September 20, 2020
Source: Okchicas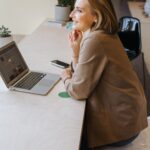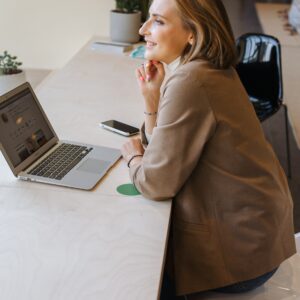 I'm Ava Paul, an experienced news website author with a special focus on the entertainment section. Over the past five years, I have worked in various positions of media and communication at World Stock Market. My experience has given me extensive knowledge in writing, editing, researching and reporting on stories related to the entertainment industry.
- Article Bottom Advertisement -