- Article Top Advertisement -
Notebooks, binders, pens, books, backpacks… Those who have children and teenagers at school know that, at the beginning of the year, it is also time to buy school supplies.
Although the list of materials for the school year seems huge, specialists and institutions show that, before going out shopping and spending more than necessary, consumers can follow some tips while shopping so as not to weigh too heavily on their pockets. Check out:
Have the list at hand
- Article Inline Advertisement 1-
For financial planner Paula Bazzo, the first step is to have the list in hand to evaluate all the materials and see which ones actually need to be purchased.
It may seem obvious, but, for the specialist, it is fundamental for there to be an organization when it comes to shopping — avoiding unnecessary expenses.
The Brazilian Institute of Consumer Rights (Idec) reiterates that not everything can be ordered on the material list.
The college cannot request, for example, products for collective use, such as hygiene, cleaning, disposable cups and cutlery, large amounts of paper and staples, for example.
The Procon-SP also informs that it is considered abusive to charge the fee for school supplies without presenting a list. The school must, obligatorily, inform which items must be purchased.
See what can be repurposed — or revamped
Materials such as mechanical pencils, pencils, pens, rulers and backpacks, for example, do not need to be renewed every year. Before going shopping, check the existing school supplies for what is in good condition and can be reused, crossing it off the list of expenses.
Paula reiterates that, currently, materials with characters and drawings can be much more expensive than average. Therefore, investing in personalization can be a way to have a productive and special moment with colleagues or guardians, without having to shell out unnecessary money.
Search and compare prices
For that which cannot be reused or revamped, all you have to do is go shopping. For this, the specialist recommends that the person responsible makes a price comparison, both in online stores and in physical stores.
In the case of online, the ideal is to look for discounts and coupons, which are always available in times of greater demand, such as at the beginning of the year.
It is important to pay attention to cumulative discounts – even if specific products are cheaper in other establishments, if the consumer buys only in one place, the discount may be greater.
Paula also warns about shipping: websites can try to compensate for discounts by increasing the cost of transport, so it's important to calculate to see if that value makes sense.
Idec adds that, to save a little more, the tip is to gather a group to go shopping. Wholesale is more advantageous and, in most cases, easier to get discounts. Rizzo adds that collective purchasing reduces the chance of children comparing materials with each other, as they are all from the same brand or manufacturer.
Moreover, the school cannot require specific brands or places of purchase for the material, nor that the products be purchased at the school itself, except for items that are not sold in the trade, such as their own pedagogical handouts, warns Procon-SP.
If the family's financial circumstances allow for the materials to be paid in cash, there is always a margin for negotiation, even if it is the amount deducted by the card operator. Don't be shy about negotiating prices with companies and sellers.
Not everything needs to be bought at the beginning of the year.
There are materials used from the first day of class. Others, such as arts supplies, may serve later in the school year. Parents can talk to teachers and school officials to find out which of these materials can be left for later.
"This can be a good alternative for those houses whose financial situation is tight at the beginning of the year", says Bazzo.
Leave the kids and teens at home
Even if there is a rigorous planning, it is impossible to ignore the emotional when it comes to shopping. Therefore, if possible, the recommendation of experts and institutes is that children and adolescents do not participate directly in the process.
"The best way to avoid superfluous expenses and the purchase of more expensive items is not to take the children to buy school supplies, even if they insist", says Idec.
If this is not possible, Bazzo says it may be a good time for financial education. The child or adolescent needs to understand the family's financial situation, understanding the limits of what can be bought or not.
Keep an eye on value for money
Sometimes paying a little more for a material eliminates additional expense over the years. A good quality backpack, for example, can last much longer than just one school year.
Therefore, it is essential to keep an eye on the cost-effectiveness of the materials you are buying, so as not to end up having to replace these products due to lack of quality. "Paying cheap is not synonymous with a good purchase," says Paula.
Source: CNN Brasil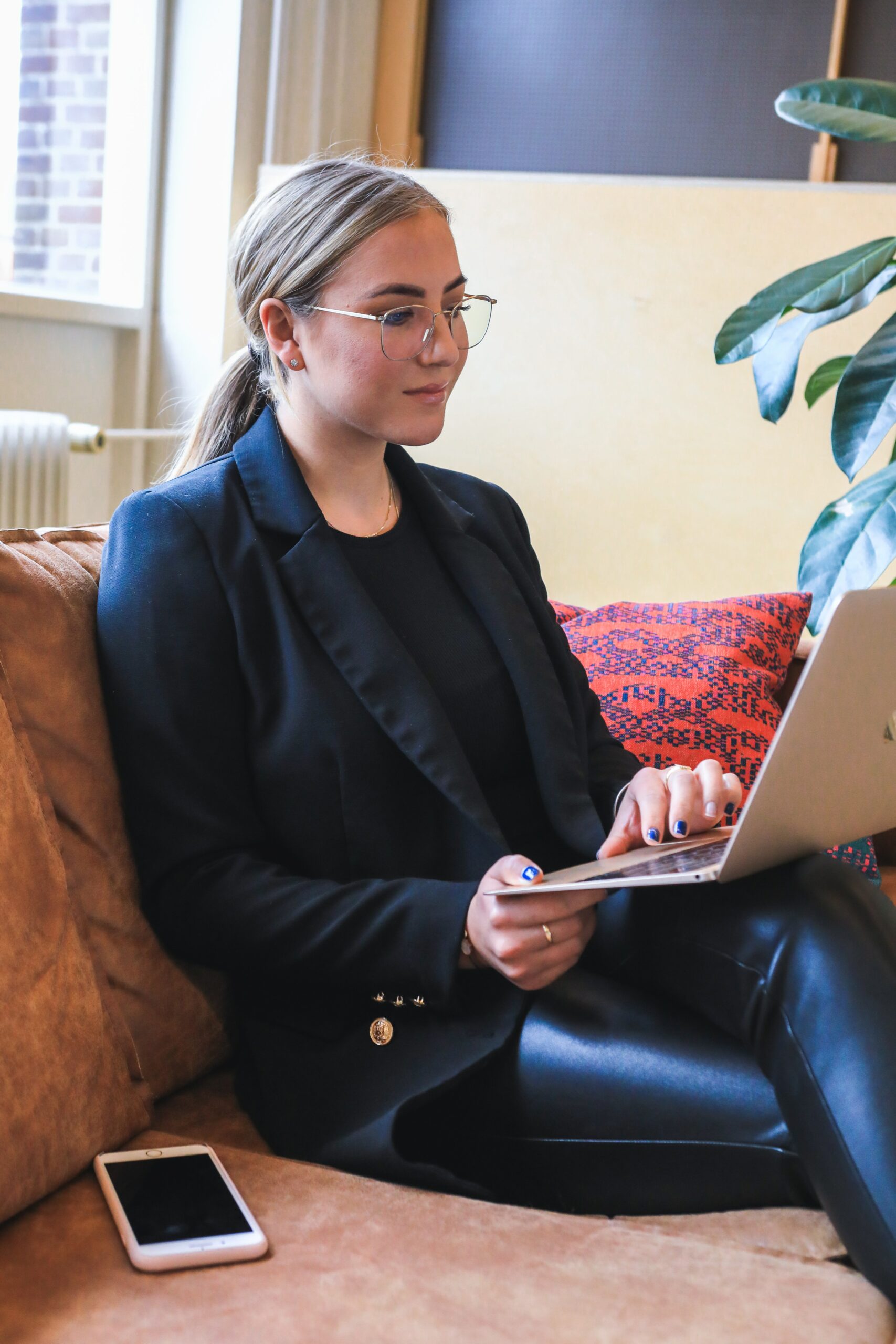 A journalist with over 7 years of experience in the news industry, currently working at World Stock Market as an author for the Entertainment section and also contributing to the Economics or finance section on a part-time basis. Has a passion for Entertainment and fashion topics, and has put in a lot of research and effort to provide accurate information to readers.
- Article Bottom Advertisement -