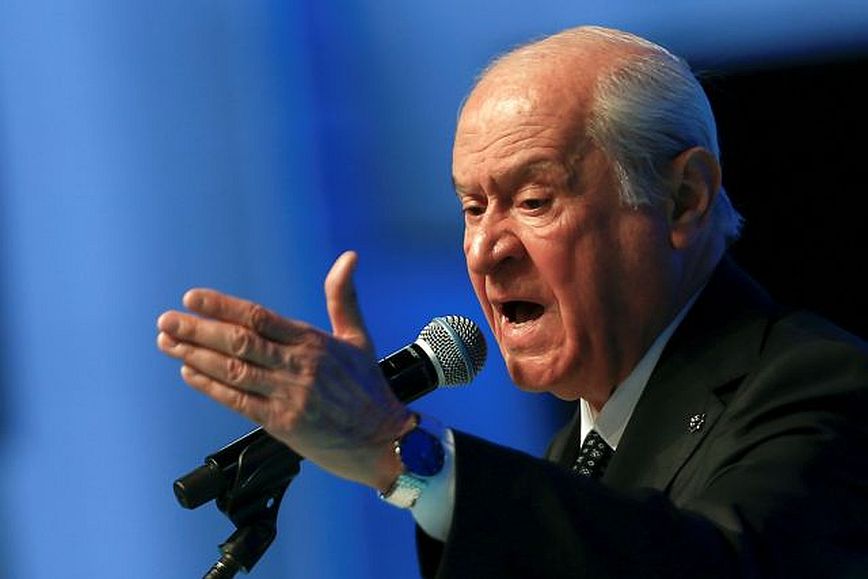 New delirium against Greece from the president of the Nationalist Action Party, Devlet Bakhtseli, from Bursa.
The president of the Nationalist Action Party, which cooperates with Erdogan, called on the Greek government not to "irritate" and not to "strain the patience" of Turkey, while he threatened to throw "the Greeks into the sea again".
Devlet Bakhceli's statement in detail: "The government of Greece should stop messing with us and constantly tickling us. They must immediately stop the harassment and provocations. Greece wants the whole world to condemn Turkey. The Greek government is playing with fire when it claims that after Ukraine there is a risk of a new war. The islands, on which he sits illegally and unjustly, are our right. Don't annoy us. Don't strain our patience. If they wish to fall into the sea again, let us know and we will throw them all with the help of God. For us it is a piece of cake to get from our side to the other side of the Aegean".
Source: News Beast