Banco do Brasil announced this Thursday the signing of the first three contracts for carbon origination projects, in addition to the first business to trade carbon credits in Brazil, thus starting to operate throughout the entire cycle of this market.
The projects for the origination of carbon credits are located in the Amazon and Cerrado biomes, with potential preservation areas totaling more than 70 thousand hectares and the expectation of annual generation of 290 thousand credits.
Such projects include the category of avoided deforestation, but, according to the bank, there are already projects mapped in other categories, such as energy efficiency, reforestation and low-carbon agriculture.
"Based on analyzes on 80 properties across the country, our technical teams mapped around 500,000 hectares of land that could be qualified for the Carbon Market. Of this total, 150,000 hectares gained the status of pre-assessed for project feasibility", said, in a note, the president of Banco do Brasil, Fausto Ribeiro.
The commercialization of credits will be in the South Region. The Bank of the State of Rio Grande do Sul (Banrisul) signed an intention to partner in the area of ​​sustainability for the acquisition of carbon credits to offset its direct emissions of greenhouse gases, which, at first, must be done by the BB's carbon credit purchase intermediation platform.
For compensation, it is foreseen the use of a project developed in Rio Grande do Sul itself, through the intermediation of BB in the contracting of energy from a hydroelectric plant located on the border between the State and Santa Catarina.
Source: CNN Brasil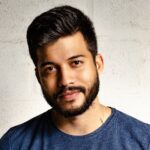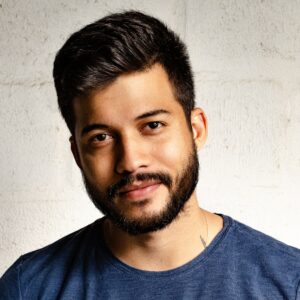 I am Joe Jameson, author of World Stock Market. I have a fascination with the stock market and how it affects our world. I enjoy writing about my findings and hope to help others understand this complex system.