Investors have reduced exposure to riskier assets to levels not even seen in the 2008 global financial crisis, according to Bank of America's monthly survey of fund managers, a sign of unconditional capitulation amid a "grim" outlook for the US economy. bank.
In particular, as reported by Bloomberg, expectations for global growth and business profits have sunk to a record low, while expectations for a recession are at the highest level recorded since May 2020 of the pandemic, analysts at the BofA led by Michael Hartnett.
At the same time, the allocation of investments in stocks fell to levels last seen in October 2008, while their exposure to cash rose to the highest level since 2001.
The survey also found that 58% of fund managers said they were taking on less than usual risk, a record level that surpassed the same measure during the 2008 global financial crisis.
The Bank of America survey, which included 259 participants with $722 billion under management and was conducted in the week to July 15, found that high inflation is now seen as the biggest risk, followed by a global recession, aggressive central banks and systemic credit events.
At the same time, however, most investors are betting that inflation will be lower next year, which means lower interest rates.
The survey findings also underscore this year's mass flight from risk assets, which has sent the S&P 500 into a bear market and sent European shares to their worst half since 2008.
Although there is renewed optimism that US inflation may be peaking, investor sentiment remains subdued with risks surrounding a possible economic contraction remaining high. The looming energy crisis in Europe also heightens uncertainty.
And according to Bank of America analysts, the bank's special bull & bear indicator remains at "max bearish", which could, however, be a signal of a short-term rally.
"H2 2022 fundamentals are poor, but sentiment points to a rally in coming weeks in equity/credit assets," the bank's analysts wrote.
In other survey items:
– Investors are extremely long cash and defensive sectors such as staples, utilities and healthcare. Instead, they are heavily short equities, particularly EU, and more broadly banking, technology and retail, and have also reduced their exposure to commodities.
– Most popular trades are long on the US dollar, long on oil and commodities, long on ESG assets, long on cash and short on US Treasuries.
– Among regions, investors are more bearish in the Eurozone and Japan
Source: Capital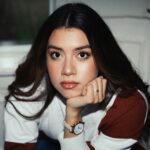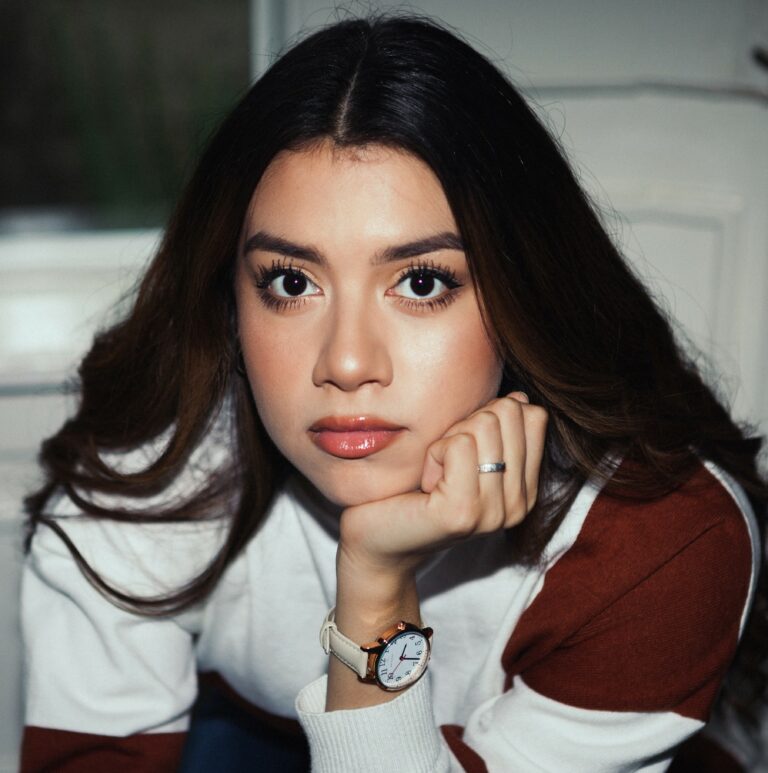 I am Sophia william, author of World Stock Market. I have a degree in journalism from the University of Missouri and I have worked as a reporter for several news websites. I have a passion for writing and informing people about the latest news and events happening in the world. I strive to be accurate and unbiased in my reporting, and I hope to provide readers with valuable information that they can use to make informed decisions.