Bank of England recommends commercial banks to be more careful when entering the cryptocurrency market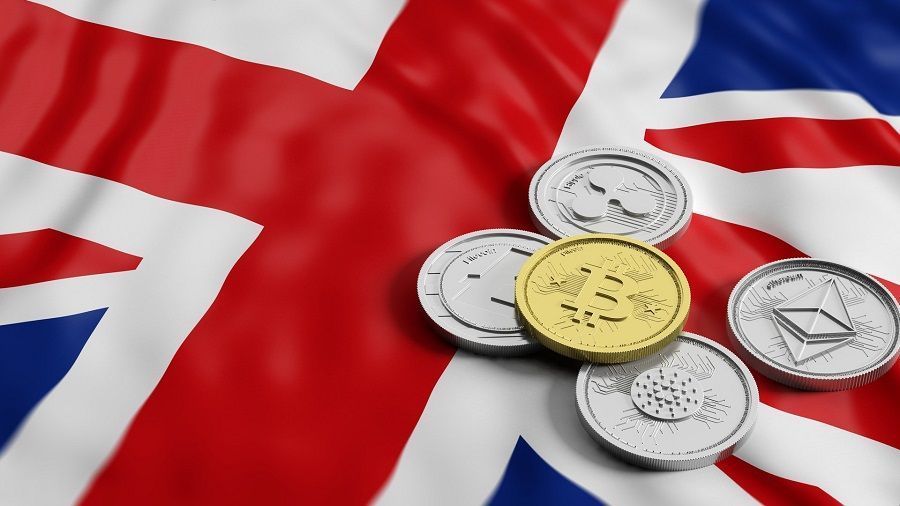 The Financial Policy Committee (FPC) of the Bank of England said cryptocurrencies and related markets continue to grow. More and more financial institutions are integrating into the industry, but they need to consider the risks of cryptocurrencies.
The new division of the Bank of England does not view the cryptocurrency market as an immediate threat to the monetary stability of the United Kingdom. The Committee believes that in order to effectively manage potential risks, it needs to be monitored and regulated.
"We believe that there are no direct risks to the stability of the UK financial system from crypto assets yet. However, the regulatory framework, both nationally and globally, must keep pace with the development of these fast-growing markets in order to manage risk and maintain the trust and integrity of the financial system. "
The committee will continue to monitor the cryptocurrency market and make recommendations to financial institutions planning to implement cryptocurrencies.
"FPC will continue to pay close attention to developments, including the relationship between cryptoassets and the UK financial system, and thus will strive to ensure resilience to systemic risks that may arise from the further development of cryptoasset markets. The FPC believes that financial institutions should exercise caution and prudence in any acceptance of these assets. "
Andy Holden, recently retired chief economist at the Bank of England, expressed concern in his farewell speech that CBDCs could destroy the foundations of the UK financial system. The Bank of England and the UK Treasury have formed a group to manage research related to government cryptocurrency. Bank of England researchers have published a document in which they have suggested that private and public stablecoins will be more in demand than securities.