Bankers who participated in the lunch of the Brazilian Federation of Banks (Febraban) in São Paulo, this Friday (25th), classified CNN former minister Fernando Haddad's speech —quoted to take over the Treasury— as "too generalist" and "not consistent enough" for the audience that was at Casa Charlô.
The evaluation of these guests was that, in addition to not having a defined economic team, the elected government of Luiz Inácio Lula da Silva (PT) also does not have a plan for the area. The president-elect asked Haddad to represent him at the Febraban meeting. The feeling was that Lula remains "absolute" — that is, no interlocutor has enough authority to speak clearly about future plans.
Although Haddad began his speech by warning that he did not want to "disrupt expectations", bankers told the CNN missed the presentation of a clear path on the Proposed Amendment to the Constitution (PEC) to leave Bolsa Família outside the spending ceiling.
The assessment is that the initial path, with almost R$ 200 billion permanently outside the fiscal rule, should not be taken forward, but the guests expected to hear from Haddad what the solution will be. CNN having left the event with the feeling that Haddad made no effort to calm the market.
However, this same banker assesses that "there is an exaggerated rejection of Haddad". The problem, according to him, is not the ex-minister being appointed to the Treasury, but rather the lack of clear communication about the PT's plans for the inspector.
Source: CNN Brasil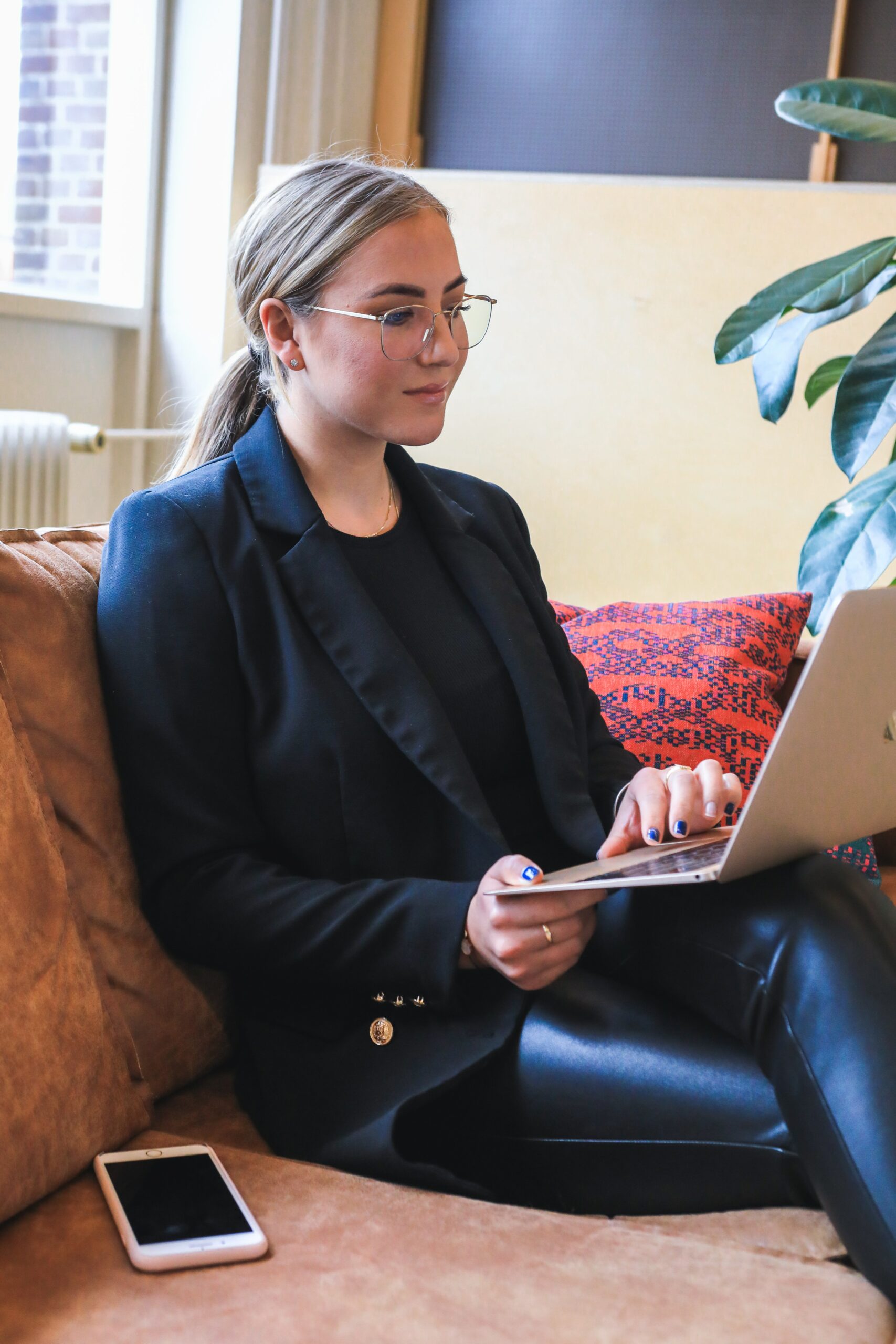 A journalist with over 7 years of experience in the news industry, currently working at World Stock Market as an author for the Entertainment section and also contributing to the Economics or finance section on a part-time basis. Has a passion for Entertainment and fashion topics, and has put in a lot of research and effort to provide accurate information to readers.