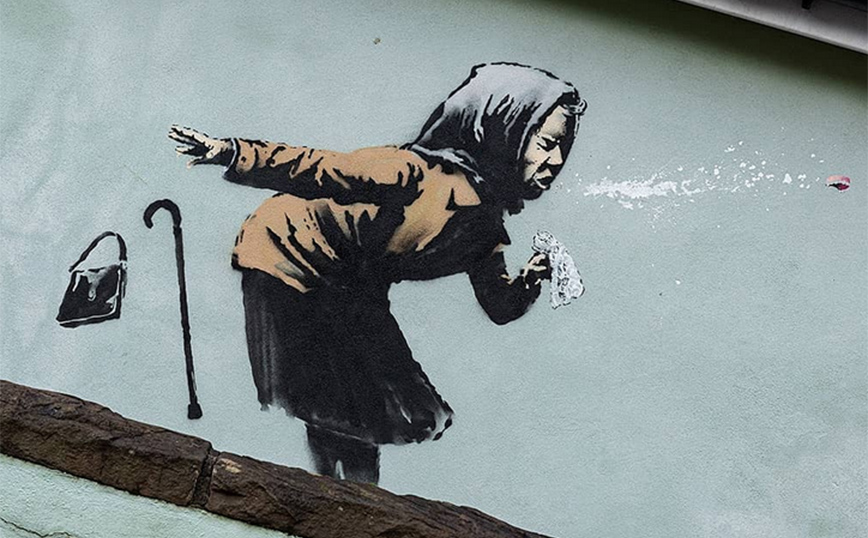 Street artist, prankster in auctions and now and professor is added to his list of titles Banksy. The University for the Creative Arts in England has announced plans to name the iconic British artist professor emeritus in recognition of humanitarian of efforts and his impact it has on the global art scene.
THE title it just is symbolic. Banksy's identity remains a mystery. Therefore, he will not attend the conferment of the title of honorary professor, scheduled for July 6 in London during the graduation ceremony of the University's students.
A spokesperson for the University clarified that Banksy has not directly shared his thoughts on the honor but has accepted it.
UCA wanted to inspire its current and future students through a creative format that "he uses his talents to disrupt the status quowhile challenging us all to confront some of the key issues of our time: war and peace, inequality and the role of art as a vehicle for social expression," said UCA president and vice-chancellor Bashir Mahul.
Source: News Beast