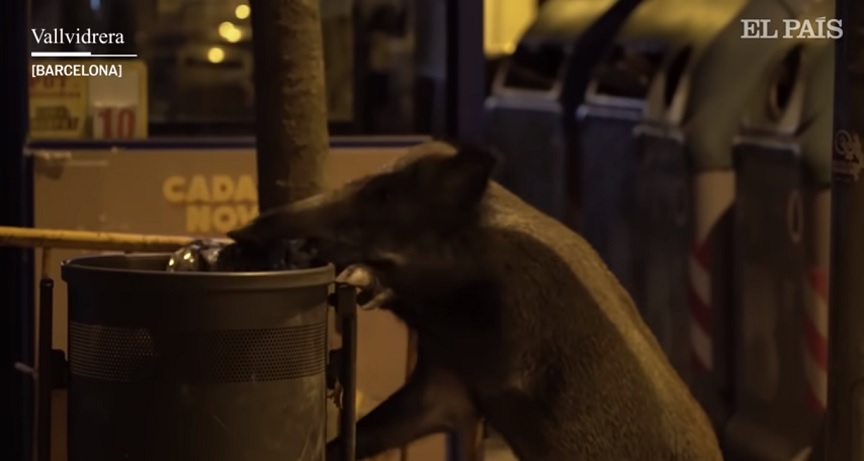 Large herds wild boars are now common themes in some Spanish cities and authorities warn that they have no choice but to kill them as they pose a threat to humans as they have become so used to finding their food in rubbish bins that it is impossible for them to return to the wild. At Barcelona the new measure has already been implemented.
Wild pigs, attracted to garbage cans as well as the people who feed them, roam suburban parks and streets. They often cause traffic accidents and do not hesitate to harass people carrying shopping bags.
Recently, a girl was taken to hospital with injuries after being attacked by a wild boar in the resort of Cantaques, north-east of Barcelona. Last year alone, 1,200 wild boar incidents were reported in Barcelona. Even Colombian pop star Shakira said the animals attacked her and her son while they were walking in a park.
"No vet likes to kill animals," said Carles Conejero, the vet in charge of the program to tackle the problem in Barcelona. "But we have to. We cannot release them freely into the wild because they have lost their instincts now," he explained.
Later that night Conehiro's group netted a family of wild boars. They sedated the animals and then euthanized them. "This is the worst part of the job," said the vet as he piled the dead animals into a van.
Although this problem is not recent in Spain, it has worsened during the Covid-19 pandemic, as wild animals have ventured into residential areas, which have been deserted due to lockdowns.
As well as killing the animals, Barcelona plans to tackle the problem by fining residents who feed the wild boars and making sure that rubbish bins are guarded.
Residents agree that the "bad habit" of some feeding the wild boars must be stopped. "The problem is they're not wild animals anymore, they're roaming around like cats," said 40-year-old Alex.
Spain's Game Institute estimates that the wild boar population will exceed two million next year.
Source: News Beast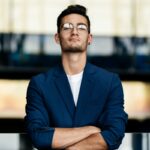 Donald-43Westbrook, a distinguished contributor at worldstockmarket, is celebrated for his exceptional prowess in article writing. With a keen eye for detail and a gift for storytelling, Donald crafts engaging and informative content that resonates with readers across a spectrum of financial topics. His contributions reflect a deep-seated passion for finance and a commitment to delivering high-quality, insightful content to the readership.