- Article Top Advertisement -
The Central Bank informed that the social name can already be used to contact the agency's Contact Us and access services such as requests for information and registration of complaints against banks or others regulated by the autarchy.
According to BC, the option has been available since January 23, but there is a requirement that the corporate name be previously registered in the Federal Revenue database, with which the agency has an agreement. In Registrato, the BC system in which citizens can consult their financial information, the use of the social name has been taking place since October 2022.
- Article Inline Advertisement 1-
According to the BC, with the measure, the information issued by the BC with characteristics of an official document, such as the Registrar's reports, will have the user's social name highlighted, but accompanied by his civil name.
"The use of the social name in these systems is a form of respect for the people who chose to adopt the name that best represents them. It is an exercise in citizenship and respect for diversity", says the head of the subunit in the Department of Institutional Assistance of the Central Bank (Deati), João Paulo Borges, in a note released by the BC.
Borges explains that, when the citizen enters or informs his CPF in the BC's communication channels, it will be cross-referenced with the Revenue information and the attendant will be advised of the social name, if applicable. If the service is over the internet, the social name will appear on the screen.
Head of BC's Citizen Service Division, Glauce Nonato Pires says that the autarchy's telephone service channel is already adapted. "The attendant will be able to ask the citizen if he prefers to be addressed by his social name or by his civil name", he says.
Demands that reach the BC through the Fala.BR platform, from the Comptroller General of the Union (CGU), however, cannot be forwarded with the social name, since this environment does not have the option of including the social name in the register.
Source: CNN Brasil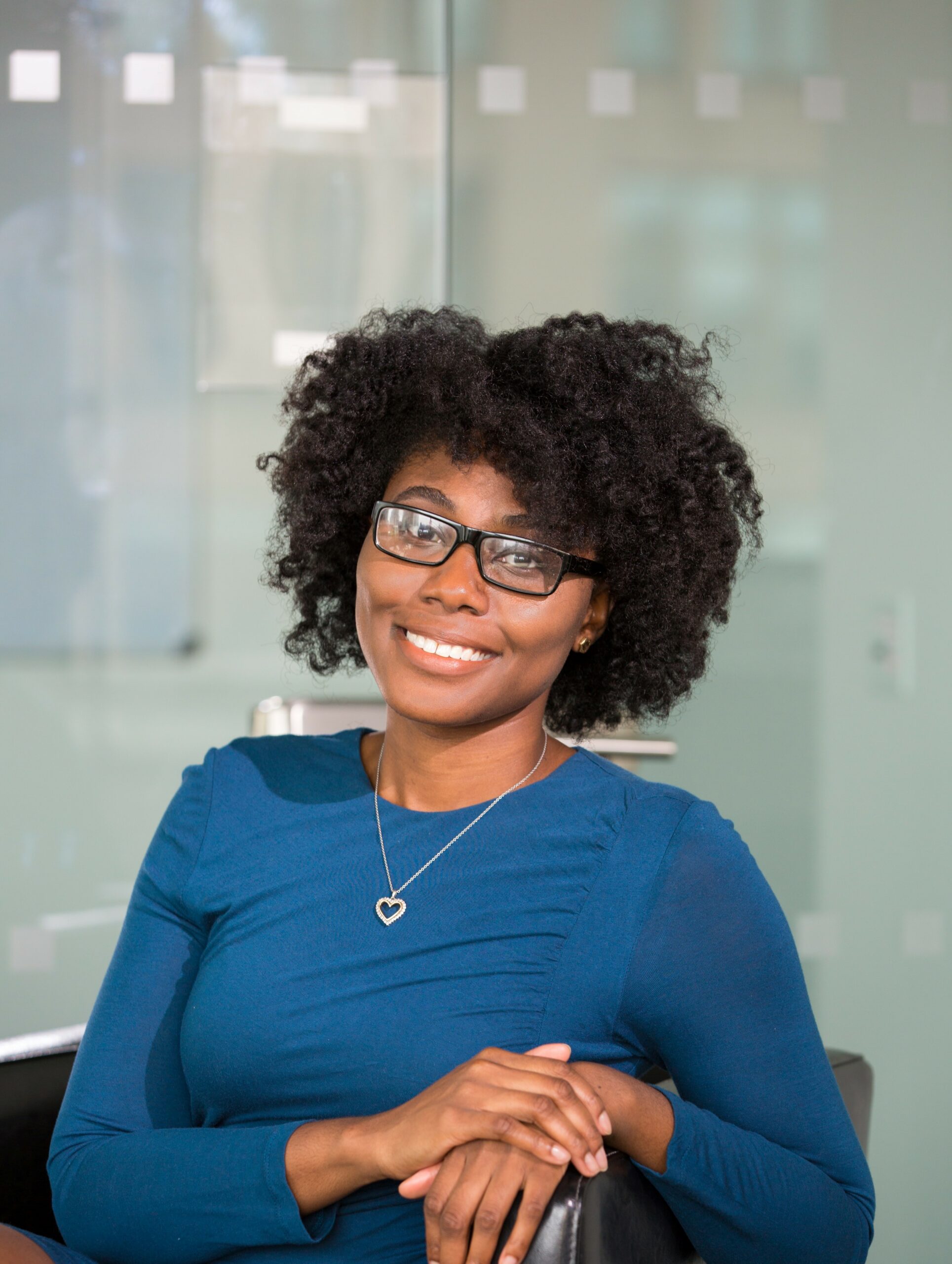 I am an experienced journalist, writer, and editor with a passion for finance and business news. I have been working in the journalism field for over 6 years, covering a variety of topics from finance to technology. As an author at World Stock Market, I specialize in finance business-related topics.
- Article Bottom Advertisement -