Bed Bath & Beyond's chief financial officer died falling from a New York skyscraper on Friday afternoon, police said on Sunday, days after the retailer announced it was closing stores and laying off workers.
Gustavo Arnal, 52, joined the company in 2020 after having worked as director of cosmetics brand Avon in London and 20 years at Procter & Gamble, according to his LinkedIn profile.
Police did not provide further details on the circumstances that led to Arnal's death and said the New York City Medical Examiner's office will determine the cause of death.
The company confirmed the death on Sunday, but gave no details.
Last week, Bed Bath & Beyond announced the closure of 150 stores, job cuts and an overhaul of its merchandising strategy in an attempt to turn around loss-making businesses.
Arnal sold 55,013 shares of Bed Bath & Beyond in various transactions Aug. 16 and 17, Reuters calculations based on SEC filings showed. Sales totaled about $1.4 million, and Arnal still had nearly 255,400 shares remaining.
On August 23, the company, Arnal and main shareholder RyaJoe Raedle / Crew/Getty Imagesn Cohen were accused of artificially inflating the company's share price, in addition to the allegation that Arnal sold his shares at a higher price after the scam.
Source: CNN Brasil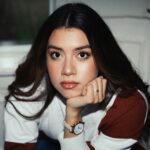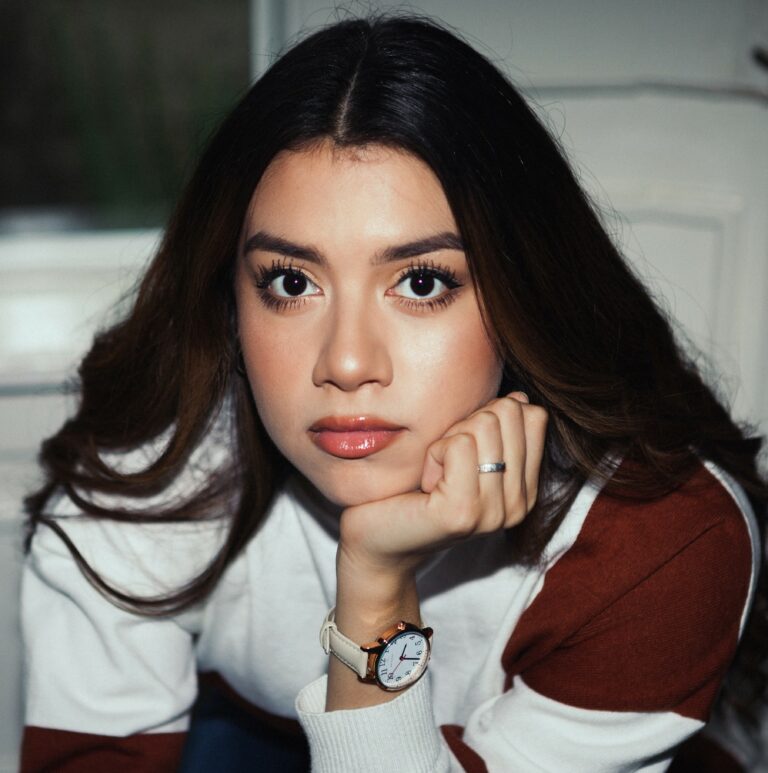 I am Sophia william, author of World Stock Market. I have a degree in journalism from the University of Missouri and I have worked as a reporter for several news websites. I have a passion for writing and informing people about the latest news and events happening in the world. I strive to be accurate and unbiased in my reporting, and I hope to provide readers with valuable information that they can use to make informed decisions.