From May 17, the Belgian Financial Services and Markets Authority (FSMA) will regulate cryptocurrency advertising. The FSMA also conducted a survey among investors about their investments in crypto assets.
The FSMA recently published a digital currency advertising oversight regulation that will come into effect on May 17, 2023. Under this regulation, cryptocurrency companies must use precise and clear language when promoting their products and services, with no promises of future returns.
The advertisement must contain a warning: "Virtual currencies, real risks. The only guarantee in cryptocurrencies is risk." Announcements should also detail various risks. Before launching an advertising campaign for a target audience of more than 25,000 people, it is necessary to notify the FSMA of this at least ten days in advance.
Last November, the FSMA, together with research firm IPSOS, conducted a survey among 1,000 Belgian investors. It turned out that cryptocurrencies are especially popular among young people aged 16 to 29 years. Of this age group, 34% of investors trade cryptocurrencies. 30% of cryptocurrency traders are between the ages of 30 and 39, 17% of Belgian investors are between the ages of 40 and 49, and of the older generation between 50 and 59, only 11% of people invest in crypto assets.
In this regard, the regulator introduced the Wikifin game educational module with a set of video lessons. It aims to inform young people about the risks associated with virtual currencies. The first draft of the new module is currently being tested and will be launched at the beginning of the next academic year.
Last week, former Belgian finance minister Johan Van Overtveldt urged the EU authorities to completely ban cryptocurrencies.
Source: Bits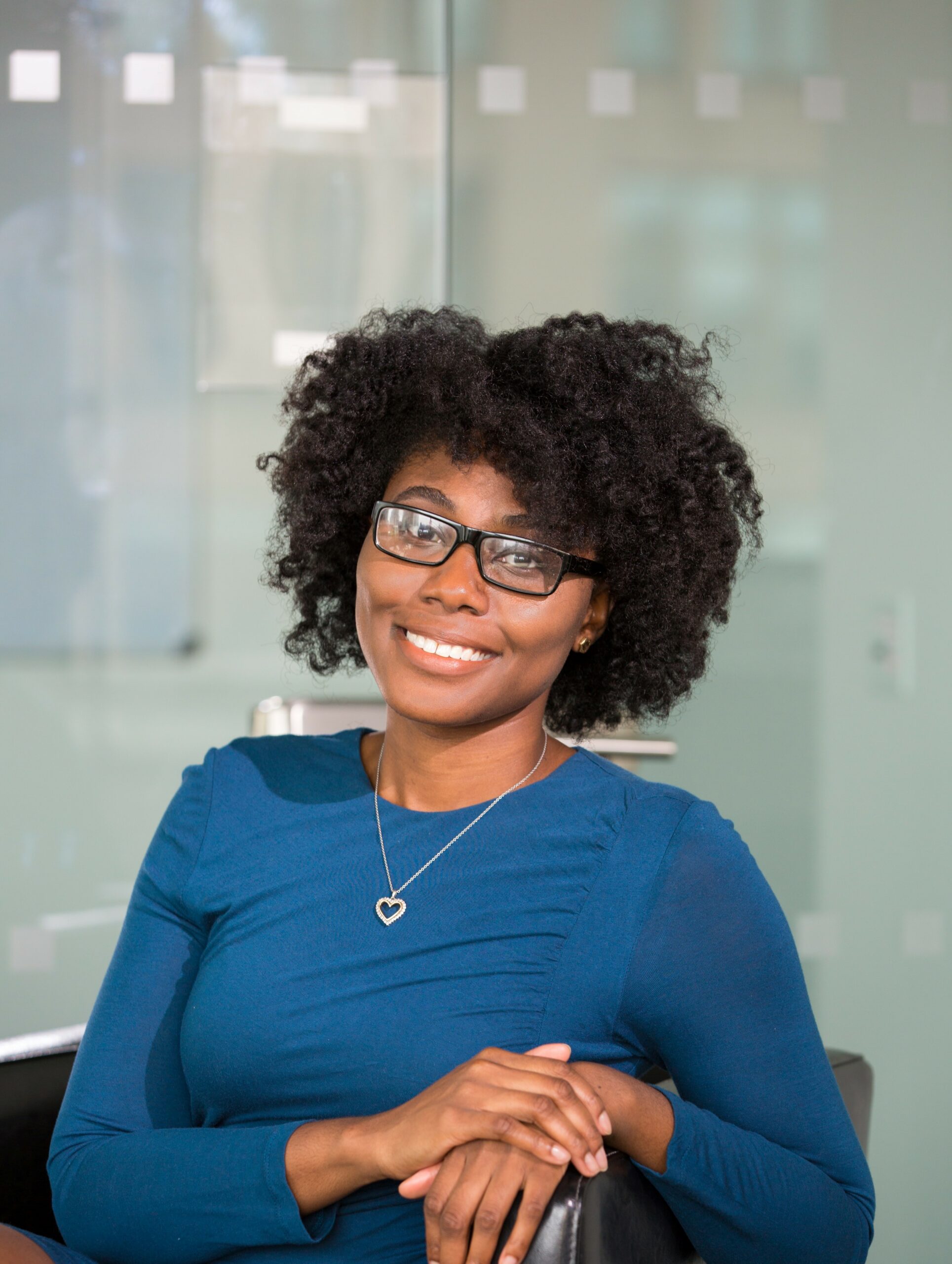 I am an experienced journalist, writer, and editor with a passion for finance and business news. I have been working in the journalism field for over 6 years, covering a variety of topics from finance to technology. As an author at World Stock Market, I specialize in finance business-related topics.