The Belgian Risk Assessment Group has confirmed four cases of monkeypox and has already taken the necessary measures to prevent further contagion, decreeing a mandatory 21-day quarantine for those infected.
The organization also indicated that it is working on measures to protect front-line health workers and other employees in the health sector who may be more exposed, such as those who deal with cleaning tasks in hospitals.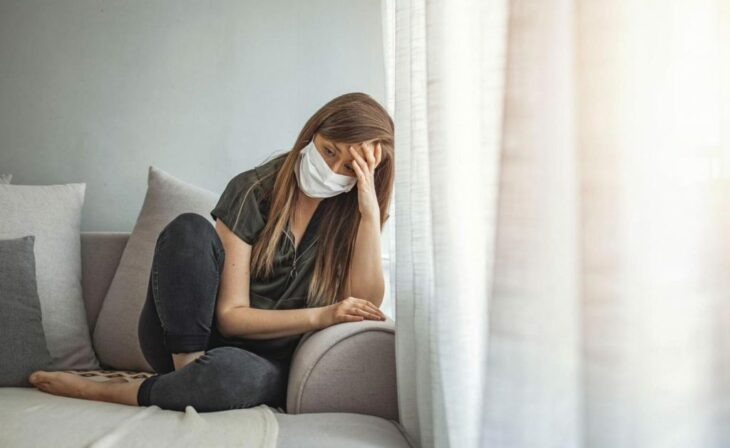 This measure would make Belgium the first country to declare a mandatory quarantine for monkeypox, which is a rare viral infection that resembles smallpox, as infected people usually recover spontaneously within a few weeks.
The transmission of this virus occurs through contact with body fluids, contaminated materials such as clothing or sheets, or by respiratory droplets that contain germs from an already infected person.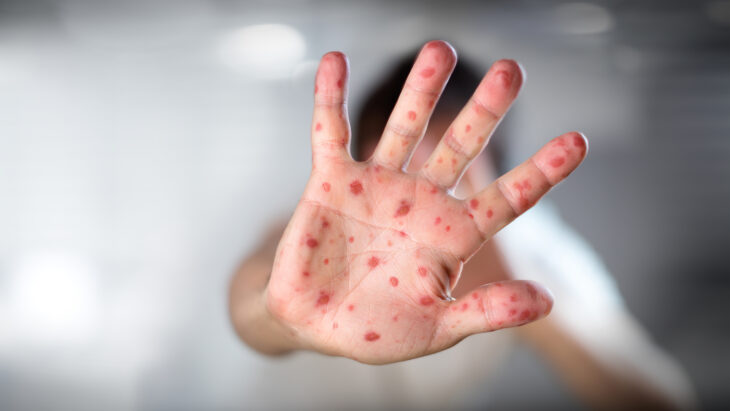 Symptoms to spot for this disease include fever, headache, muscle pain, and skin rashes that start on the face and spread to the rest of the body.
According to information from the World Health Organization (WHO), as of May 21, 92 cases of monkeypox had been confirmed in 12 countries: Australia, Belgium, Canada, France, Germany, Italy, the Netherlands, Portugal. , Spain, Sweden, the United Kingdom and the United States.
Source: Okchicas