The co-founder and CEO of the Bybit exchange said that new rules to regulate exchange trading, which will come into force on October 8, will force the exchange to leave the UK.
Ben Zhou admitted that he faced a difficult choice:
"We see regulation becoming more stringent in many countries. We will most likely have to retreat and exit the UK market very soon. Just like we left France recently."
Simmons & Simmons partner George Morris said the FCA's new promotions regime could be interpreted very broadly and have far-reaching implications.
"The rules are so complex and their implications so varied that even having a website available to UK customers from 8 October could be construed by the department as a promotion. It is important to remember that FCA rules do not only apply to British companies. These requirements must be met by any company that has a website accessible from the UK," Morris said.
The UK Financial Conduct Authority (FCA) has required crypto companies operating in the UK market to ensure that their advertising campaigns and marketing materials comply with the agency's new requirements by October 8, 2023.
In particular, advertising of digital assets can only be carried out by persons authorized by the FCA. Only companies registered with the FCA are allowed to advertise crypto assets. In addition, advertising campaigns and accompanying marketing materials must comply with the Financial Services and Markets Act 2000. The FCA has warned crypto companies that violators of the rules face criminal prosecution and up to two years' imprisonment, as well as hefty fines.
Source: Bits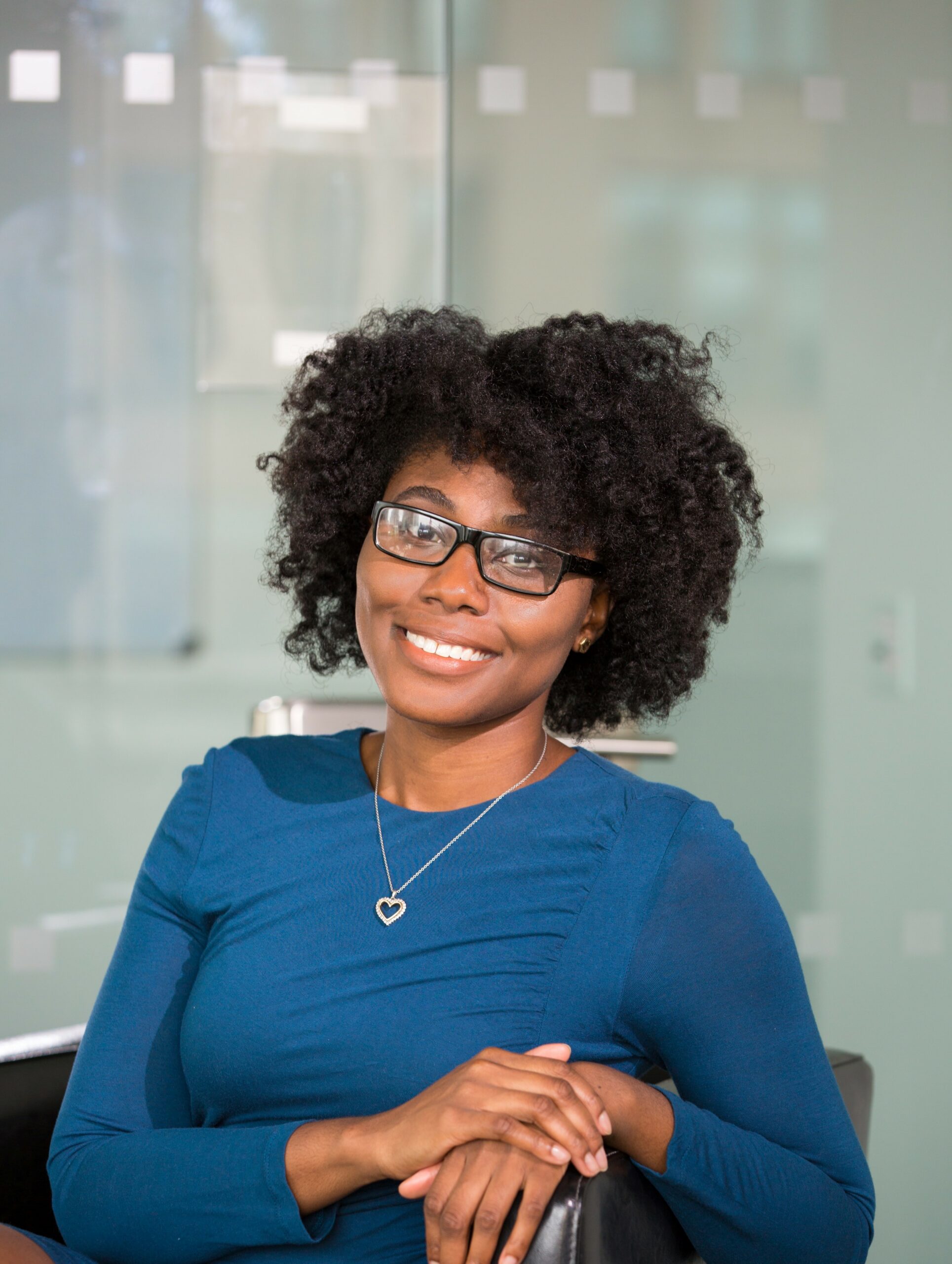 I am an experienced journalist, writer, and editor with a passion for finance and business news. I have been working in the journalism field for over 6 years, covering a variety of topics from finance to technology. As an author at World Stock Market, I specialize in finance business-related topics.