All flights were canceled at Germany's BER airport in the capital Berlin on Wednesday, the operator said, as staff went on strike to push for wage demands.
Around 300 takeoffs and landings with nearly 35,000 passengers were originally planned for Wednesday.
The Ver.di union called on ground airport, air security and airport company employees to strike amid the wage dispute. The one-day walkout was called because of what the union said was insufficient progress in three parallel wage talks.
"We hope that the pressure is enough", said the representative of the union Enrico Ruemker, adding that the objective is to advance in the negotiations.
He said the airport company had made a collective bargaining offer for a period of 24 months, according to which wages would increase by 3% on June 1 and another 2% on May 1 next year.
"When you see the high inflation rate and consider that colleagues in this area haven't had a pay raise for many, many years, this offer is naturally a slap in the face to colleagues," said Ruemker.
Source: CNN Brasil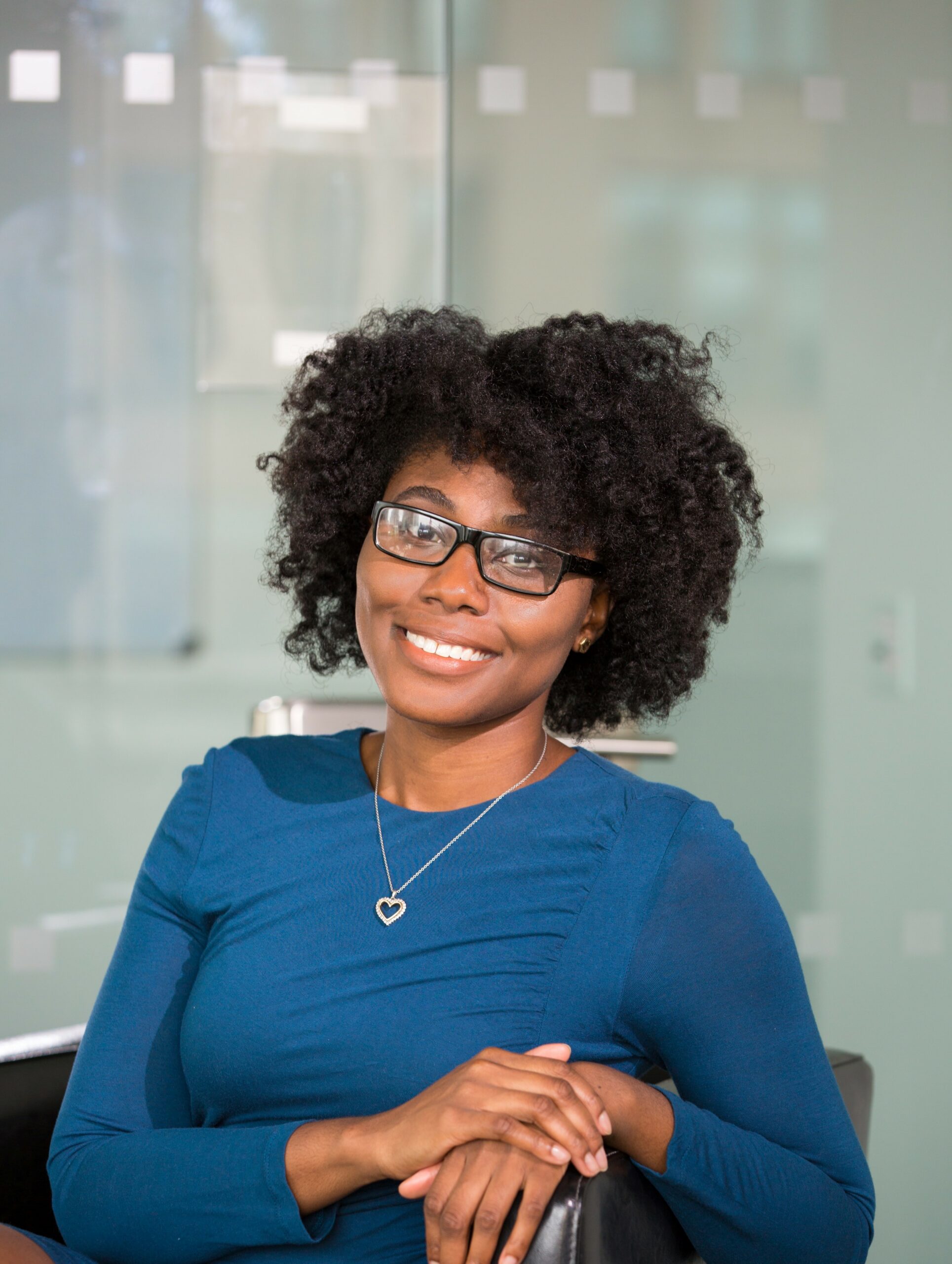 I am an experienced journalist, writer, and editor with a passion for finance and business news. I have been working in the journalism field for over 6 years, covering a variety of topics from finance to technology. As an author at World Stock Market, I specialize in finance business-related topics.